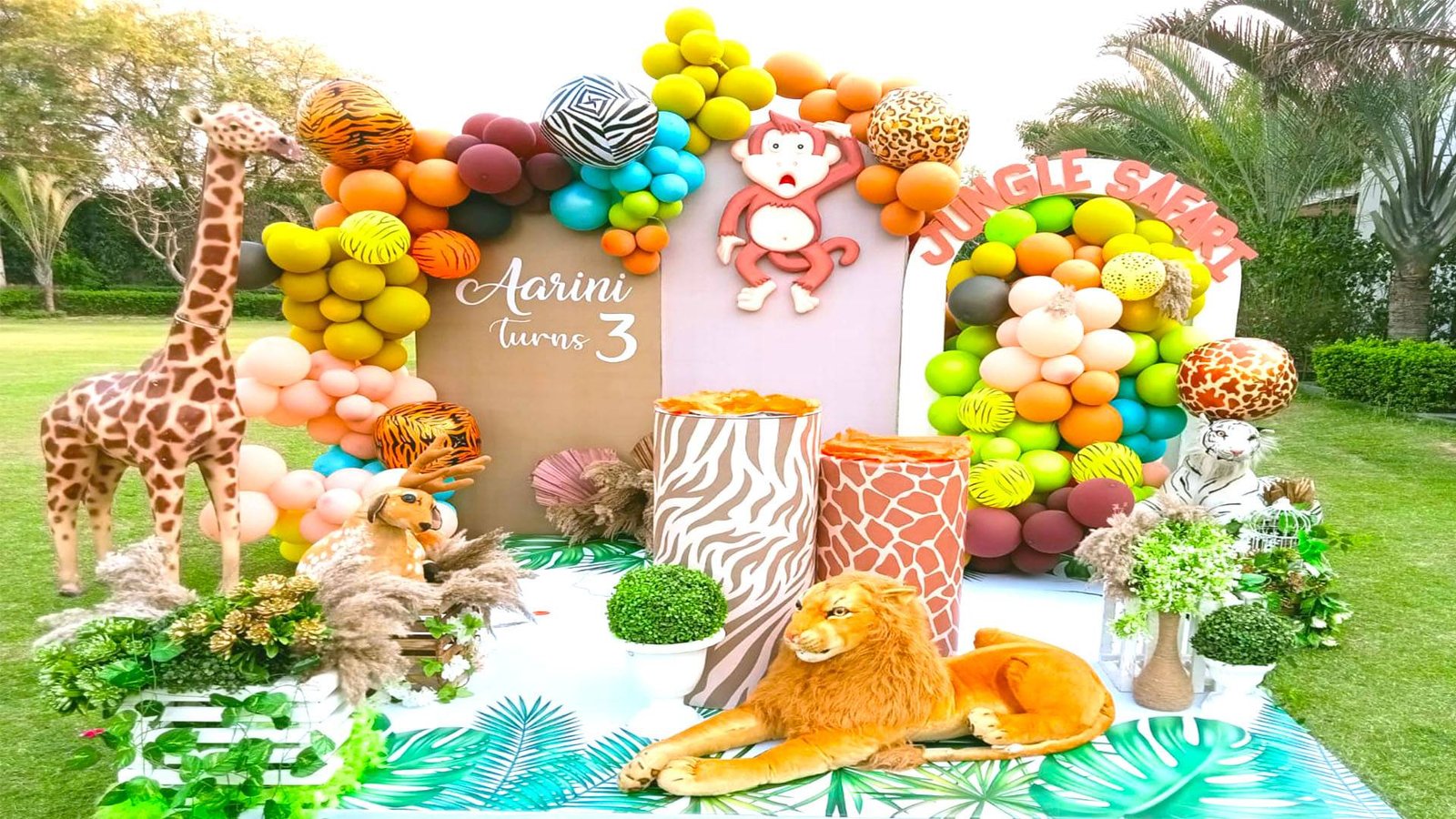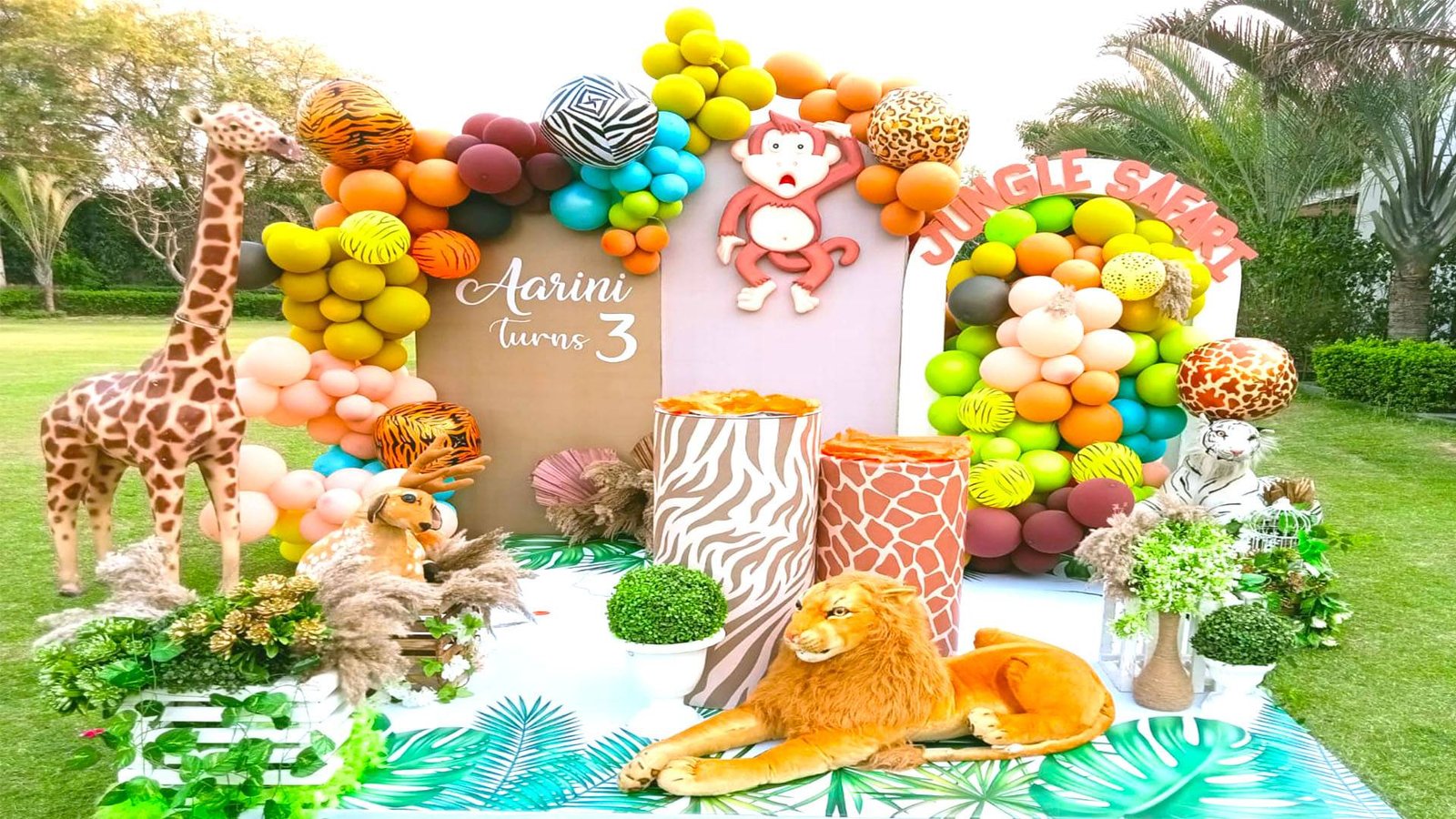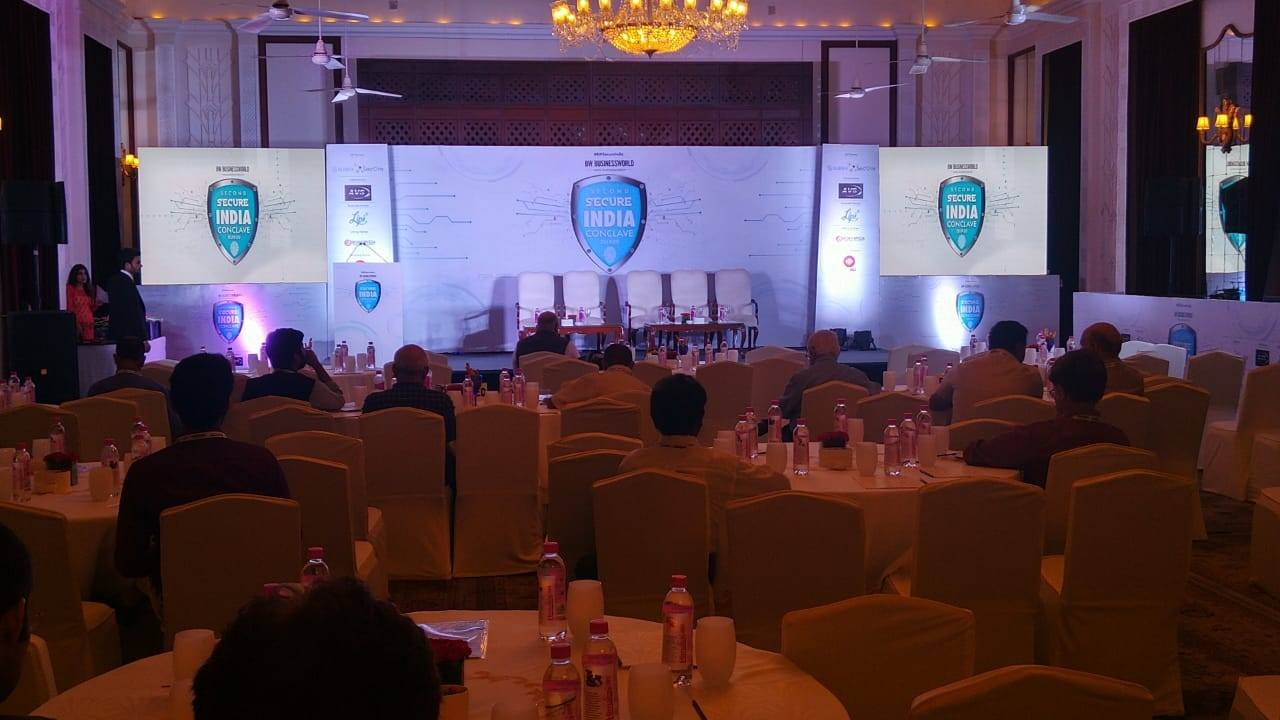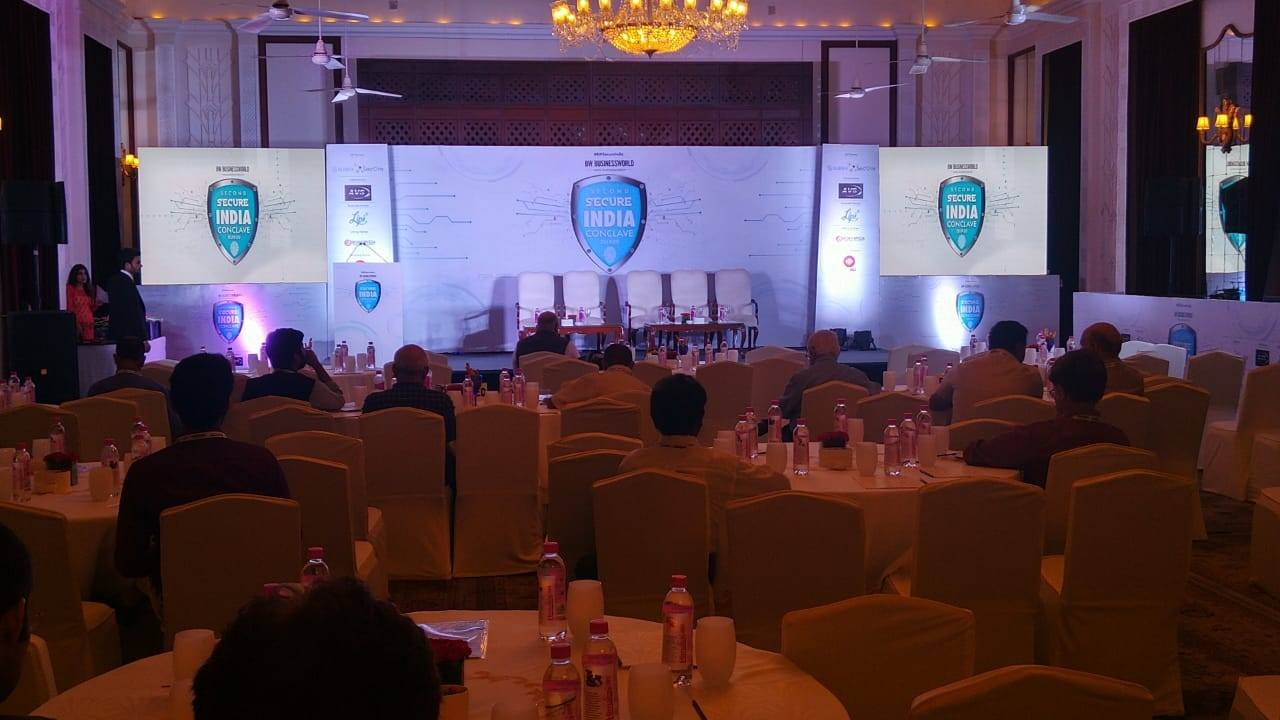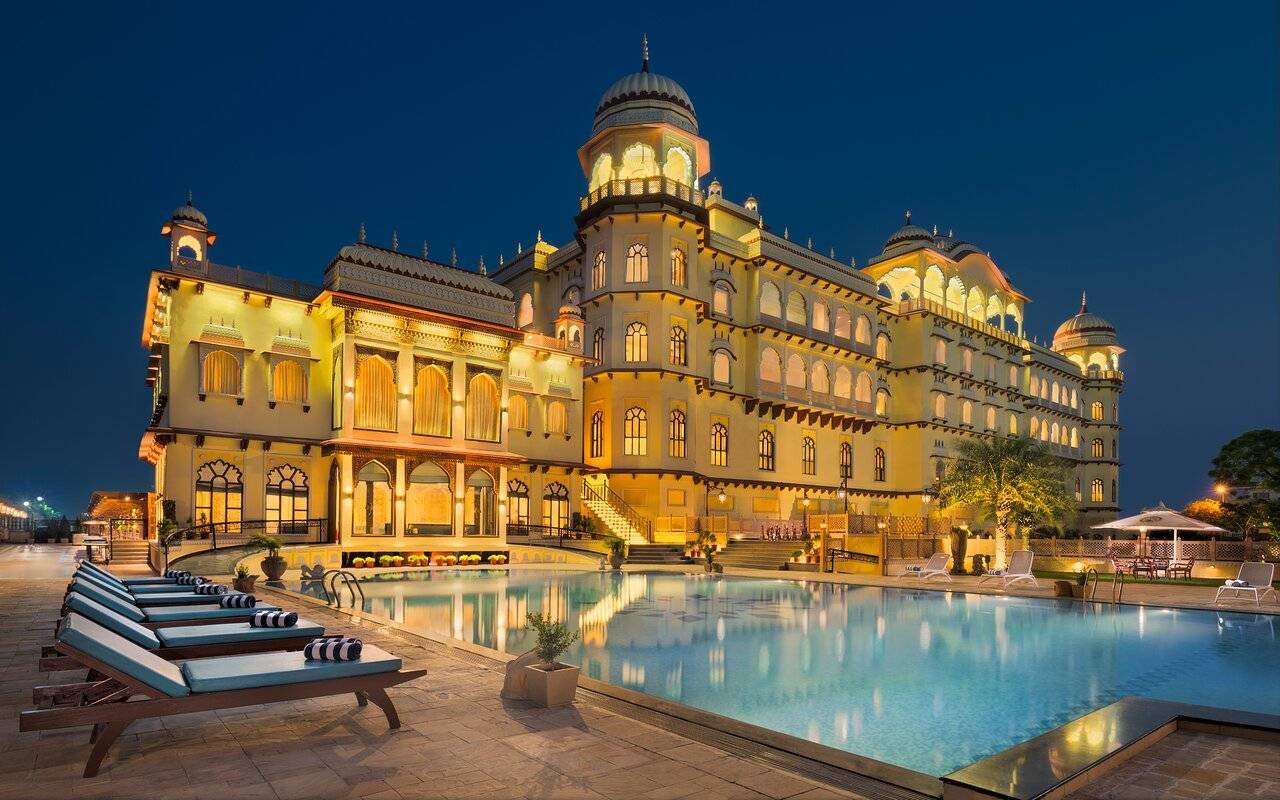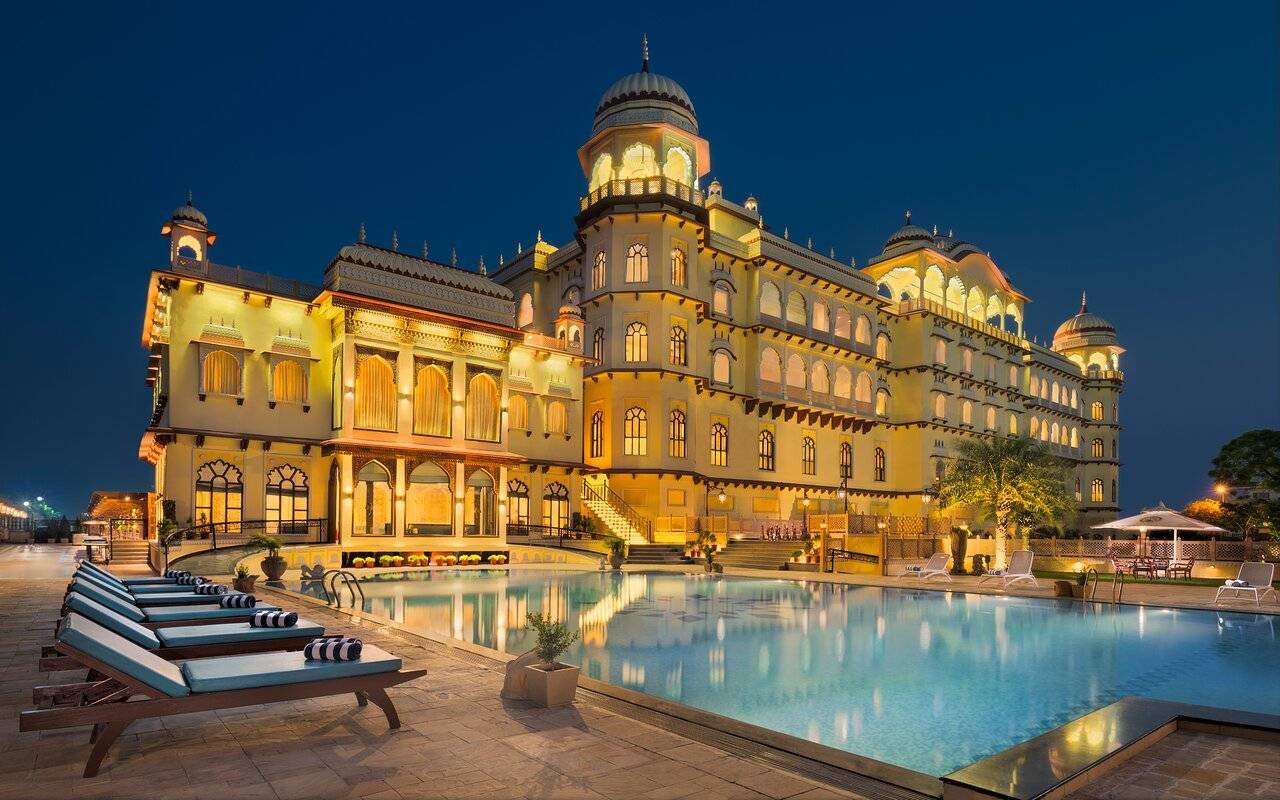 Corporate Culture is all about excellence, so corporate events should also reflect that. At Roseknot Events, we create quality with a fine blend of innovation, strategic planning, and close attention to every detail. Whether it is an annual event you are looking to organize or a board meeting, corporate dinner, or conference, we have you covered. One way to create unshakable culture is through company events. Events come in all flavours. You can host a competition, a dinner, a happy hour, an educational forum, and more. As you'll see below, the types of events you host are more or less up to you. The trick is figuring out why behind each event. If you truly want to utilize events as a way to boost workplace culture, you'll need to be thoughtful about the process from the beginning.
What You Can Accomplish Through Events
Here's the bottom line: Events are about informally creating connections. It's at company events where employees discover common interests, values, and views of the world. These commonalities go a long way toward fostering an environment of collaboration, as people like to work with people like themselves.
Additionally, events can accomplish:
Learning together: Educational panels, book clubs, or training offer a great way to learn something that will pay off in employee expertise.
Getting healthy: Health and wellness spending by companies has gone up in recent years, for good reason. Utilize sports leagues, fitness challenges, and trips to the gym to help your employees get healthier – which goes a long way to making them more productive.
Boosting morale: Use healthy competition to motivate employees. Most people kick it in gear when winning or losing is on the line.
Infusing relaxation: A happy hour or casual meal is great for stress reduction.
Remember to tie each of these to your overall goal of creating culture. If you decide that a formal, scholarly culture is important to your organization, a happy hour or holiday party may not be the best fit. Conversely, educational panels or forums could be just the thing you need.
Culture happens when people engage with each other, and a well-orchestrated event can be the catalyst your organization needs to instil and promote the kind of culture you want to achieve. If you are looking for an event management company in the Delhi area, give us a call. 
Conferences typically run for at least a day and are used by organization to deliver information to a particular audience. Managing an event of such import for a long duration can be difficult. We take the burden off your shoulders. Our team of experts runs the show from behind the curtains so you can connect with your audience without worrying about the technicalities.
Conferences are often coordinated by numerous keynote speakers and several breakout zones, where speakers can conduct more informative discussions on related topics. It can get hectic; Roseknot Events can navigate through the trickiest of situations with their years' experience in event management. Our team uses creative strategies to develop brand insights for your audience and gives the target audience a chance to absorb the brand.
Corporate Family Days are a fun way to engage and provide an incentive to your employees and their families. They make your employees feel a part of the organization and connect socially with co-workers and families. Family days are fun and engaging and must have something for everyone to enjoy.
Roseknot Events helps you organize Family Days for your employees, be it for a small gathering or a huge crowd. Be it 50 people or 5000, we help you create a unique experience for your employees.
Roseknot Events would manage the Corporate Family Day celebration from initial preparation, identifying the right location and helping you market the event within the company, organizing the event's logistics, overseeing health and safety, organizing entertainment and activity areas, and preparing the event day plan, and timetable.
Do you have a location or space in mind for the event? We will transform it, not an ultimate family day retreat! We enjoy the challenge of converting outdoor spaces into an experience that everybody will recall.
Although these are two distinct kinds of business events, they are frequently held together. So, the workload of the organisers increases; that is where we come in. We provide you with a seamless experience in event management. So, you and your staff can enjoy the company event without having to worry about the nuances of the event.
The awards ceremony can be conducted in many forms. When an organisation coordinates them, they will honour staff, vendors, resellers, and consumers. By granting prizes across a variety of categories to celebrate accomplishments, businesses inspire them. Roseknot Events, so your employees don't have to care about the event management while the rest of their colleagues are enjoying it. Roseknot Events take care of the technicalities, creating and following award list or regularly checking the instruments.
Gala dinners that typically take place alongside awards may often be held separately with all audience categories and are usually a chance to connect the brand more closely with the attendees and share a message. We help you develop tactical mapping, placing every brand with a deliberate precision near the target audience category.
Corporations use these activities to generate buzz about the launch of something new, like goods, facilities, buildings/offices, etc. They may be aimed at a wide variety of viewers, consumers, the public, partners, staff, frequently combining educational experience with celebration. Roseknot Events helps you to execute your strategy most effectively towards these various target audiences.
Many strategies are used to lift these activities' profile and broaden the audience well beyond those in attendance. Corporations use these activities to generate buzz about the launch of something new, like goods, facilities, buildings/offices, etc. Roseknot events are your event management partner and help you form useful connections within the industry.
They may be aimed at a wide variety of viewers, consumers, the public, partners, staff, frequently combining educational experience with celebration. Many strategies are used to lift these activities' profile and broaden the audience well beyond those in attendance. Roseknot events will help you make your launch event a roaring success.
Roseknot Events plans the fashion show, the theme, the lighting, and decoration based on the theme. Our talented team of experts ensures that the event planning complies with the client's expectations. And that the designs have clients' approval before its implementation. 
Roseknot Events also host fashion fairs, fashion exhibitions, product launches. 
We design the proposal according to the client's needs and goals. We also ensure that every part of the fashion show dealt with integrity and accountability.  So, we can fulfill our client's needs. 
Our fashion event management services include selecting a theme with a new artistic concept, selecting and decorating the venue. We also contact models to represent designer dresses and handle event security and management.
We understand how crucial it is for you to achieve your goal. This is the reason why we infuse that 'WOW' factor into your event. We pride ourselves on being the most sought-after Corporate Event Planner, as we have been consistently catering to the diverse needs of our respected clients with solid results since 2005.
Why Roseknot Events for Corporate?
We work closely with all our clients to Conceptualise and create an event that not only stands out, but leaves a lasting impression on minds. We go above and beyond when it comes to bringing the personal touch to every event. We make sure to meticulously organize every event.
At Roseknot Events, we have delighted ourselves on being more than just an event planner. To make your event memorable enough, we are equipped with the state-of-the-art equipment, experienced and skilled technical staff to design and implement extraordinary corporate events.