Block
Extraordinary events don't just happen… lot of planning and management goes into it. They require a lot so they can be exceptional at the end, which is why working with a new age Corporate Event Planner will be your best bet. At Roseknot Events, we infuse a fine blend of innovative thinking, definite planning, and thorough attention to detail.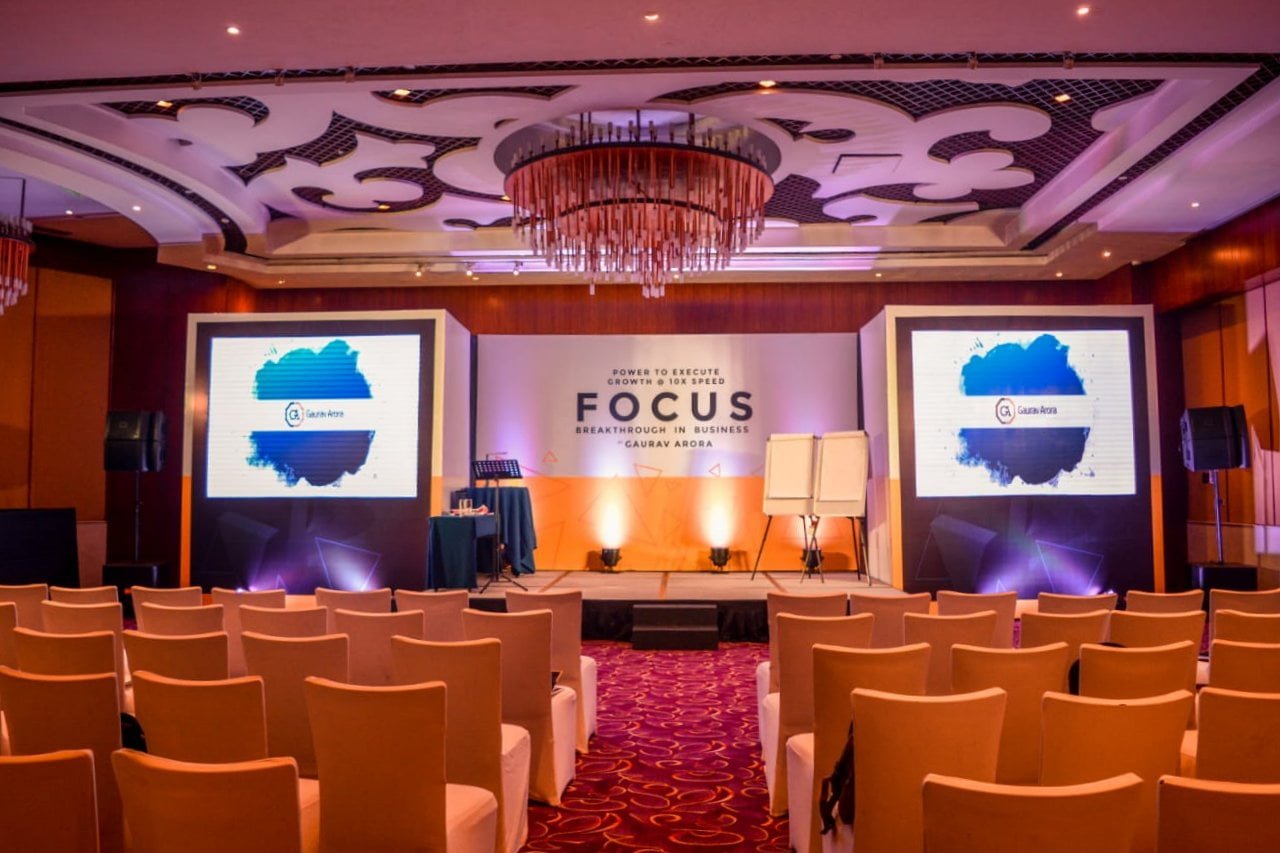 Block
A wedding is one of the most awaited occasions of our lives we look forward to with amazing memories. While it is an auspicious occasion in itself, there is a lot that goes into making it a memorable event. We make sure that we assist you with your Pre-wedding and wedding projects……. Lets make your dream come true…
Block
Is your little angel turning one next week? Or, looking to celebrate the sweet thirtieth of your better half? Do you wanna celebrate your 25th or 50th Anniversary in style? Birthdays & Anniversaries are those great moments that you will treasure in the form of golden memories.
We are there to help you make your ideas into memories....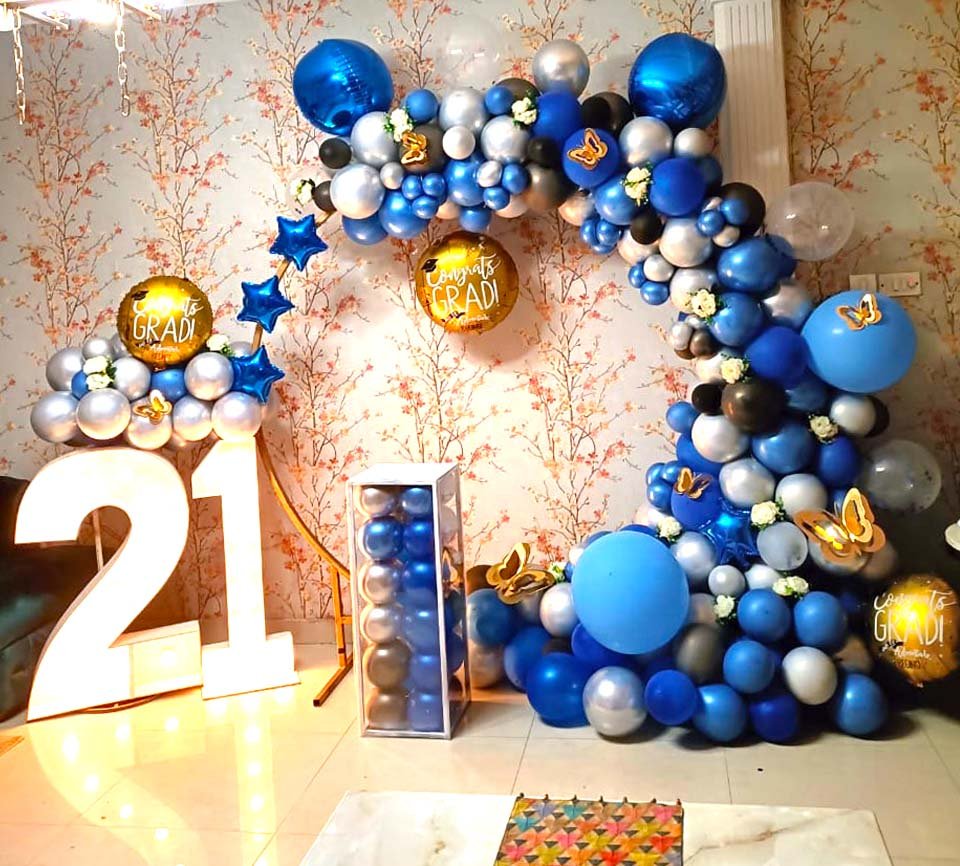 Block
We offer bespoke solutions to all our clients looking to make the most of their events & promotions at seamless service and competitive rates. Our team of professionals goes the extra mile when it comes to helping you promote and manage your brand identity.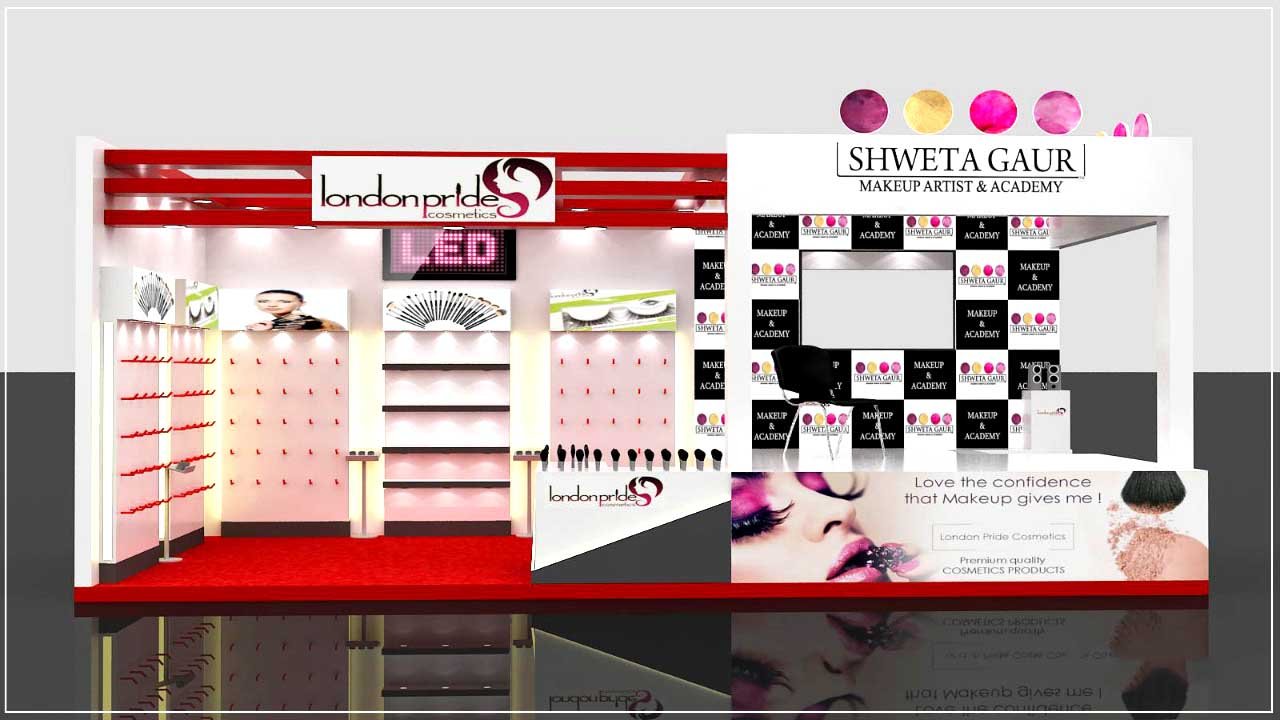 Corporate Culture is all about excellence, so corporate events should also reflect that. At Roseknot Events, we create quality with a fine blend of innovation, strategic planning, and close attention to every detail. Whether it is an annual event you are looking to organise or a board meeting, corporate dinner, or conference, we have you covered. If you are looking for an event management company in the Delhi area, give us a call.
Conferences typically run for at least a day and are used by organisations to deliver information to a particular audience. Managing an event of such import for a long duration can be difficult. We take the burden off your shoulders. Our team of experts runs the show from behind the curtains so you can connect with your audience without worrying about the technicalities.
Conferences are often coordinated by numerous keynote speakers and several breakout zones, where speakers can conduct more informative discussions on related topics. It can get hectic; Roseknot Events can navigate through the trickiest of situations with their years' experience in event management. Our team uses creative strategies to develop brand insights for your audience and gives the target audience a chance to absorb the brand.
Corporate Family Days are a fun way to engage and provide an incentive to your employees and their families. They make your employees feel a part of the organization and connect socially with co-workers and families. Family days are fun and engaging and must have something for everyone to enjoy.
Roseknot Events helps you organize Family Days for your employees, be it for a small gathering or a huge crowd. Be it 50 people or 5000, we help you create a unique experience for your employees.
Roseknot Events would manage the Corporate Family Day celebration from initial preparation, identifying the right location and helping you market the event within the company, organizing the event's logistics, overseeing health and safety, organizing entertainment and activity areas, and preparing the event day plan, and timetable.
Do you have a location or space in mind for the event? We will transform it, not an ultimate family day retreat! We enjoy the challenge of converting outdoor spaces into an experience that everybody will recall.
Although these are two distinct kinds of business events, they are frequently held together. So, the workload of the organisers increases; that is where we come in. We provide you with a seamless experience in event management. So, you and your staff can enjoy the company event without having to worry about the nuances of the event.
The awards ceremony can be conducted in many forms. When an organisation coordinates them, they will honour staff, vendors, resellers, and consumers. By granting prizes across a variety of categories to celebrate accomplishments, businesses inspire them. Roseknot Events, so your employees don't have to care about the event management while the rest of their colleagues are enjoying it. Roseknot Events take care of the technicalities, creating and following award list or regularly checking the instruments.
Gala dinners that typically take place alongside awards may often be held separately with all audience categories and are usually a chance to connect the brand more closely with the attendees and share a message. We help you develop tactical mapping, placing every brand with a deliberate precision near the target audience category.
Corporations use these activities to generate buzz about the launch of something new, like goods, facilities, buildings/offices, etc. They may be aimed at a wide variety of viewers, consumers, the public, partners, staff, frequently combining educational experience with celebration. Roseknot Events helps you to execute your strategy most effectively towards these various target audiences.
Many strategies are used to lift these activities' profile and broaden the audience well beyond those in attendance. Corporations use these activities to generate buzz about the launch of something new, like goods, facilities, buildings/offices, etc. Roseknot events are your event management partner and help you form useful connections within the industry.
They may be aimed at a wide variety of viewers, consumers, the public, partners, staff, frequently combining educational experience with celebration. Many strategies are used to lift these activities' profile and broaden the audience well beyond those in attendance. Roseknot events will help you make your launch event a roaring success.
Roseknot Events plans the fashion show, the theme, the lighting, and decoration based on the theme. Our talented team of experts ensures that the event planning complies with the client's expectations. And that the designs have clients' approval before its implementation. 
Roseknot Events also host fashion fairs, fashion exhibitions, product launches. 
We design the proposal according to the client's needs and goals. We also ensure that every part of the fashion show dealt with integrity and accountability.  So, we can fulfill our client's needs. 
Our fashion event management services include selecting a theme with a new artistic concept, selecting and decorating the venue. We also contact models to represent designer dresses and handle event security and management.
We understand how crucial it is for you to achieve your goal. This is the reason why we infuse that 'WOW' factor into your event. We pride ourselves on being the most sought-after Corporate Event Planner, as we have been consistently catering to the diverse needs of our respected clients with solid results since 2005.
Why Roseknot Events for Corporate?
We work closely with all our clients to Conceptualise and create an event that not only stands out, but leaves a lasting impression on minds. We go above and beyond when it comes to bringing the personal touch to every event. We make sure to meticulously organize every event.
At Roseknot Events, we have delighted ourselves on being more than just an event planner. To make your event memorable enough, we are equipped with the state-of-the-art equipment, experienced and skilled technical staff to design and implement extraordinary corporate events.
Incredible events don't just take place overnight. They're a sheer result of some of the most notable ingredients that go into their making, including accurate planning and strategic thinking. We meticulously pay attention to the minute detail so that our esteemed clients can make good memories of a lifetime. We pride ourselves on catering to diverse needs of our clients for various events, including:
Venue Selection
Invites
Hospitality
Birthday Decoration
Cakes
Artist
Games
Photography
Stage & Fabrication
Light & Sound Setup
Birthday Favours
Return Gifts
Branding
Designing
CatLog
Exhibitions
AV Rental
Fabrication
Production
Social Media Marketing
SEO Marketing
Promotional Activities
Free sampling
Telemarketing
Trade Shows
Venue Booking
Conferences
AV Rental
MICE
Product Launch
Dealers Meet
Stage Shows
Fashion Shows
Stage Designing
Fabrication
Venue Selection
Haldi Decoration
Mehndi Decoration
Sagan Decoration
Stage Designing
Entertainment
Photography & Videography
Bride Groom Entry
Destination Wedding
Mandap
Travel & Logistics
No matter what the theme of your event, we will go above and beyond to assure you of its grand success. Having been in the industry for more than a decade, we have come a long way from where it all began. The success of any event relies on event planning as well as management.