WhatsApp Image 2019-04-19 at 11.26.59(2)

Building Your Brand Through Direct Engagement
In today's fiercely competitive business landscape, building brand awareness is paramount for any company's success. While traditional advertising methods can be effective, direct engagement with potential customers can make a more significant impact. That's where Below-The-Line (BTL) activities come into play. BTL marketing techniques allow brands to connect with customers directly, and at Roseknot Events & Marketing, we are masters at planning and executing successful BTL campaigns.
As a leading BTL activities organizer, we boast extensive experience in managing BTL events and promotions. Our bespoke solutions are tailored to meet your specific needs, and our team of professionals goes above and beyond to help you promote and manage your brand identity effectively.
What Are BTL Activities and How Can They Benefit Your Business?
BTL activities encompass all marketing efforts carried out 'below the line,' meaning they don't involve traditional mass media advertising like TV, radio, and print. Instead, BTL activities focus on direct engagement with potential customers through various channels, including branding, exhibitions, mall activities, merchandising, packaging, sales promotions, and trade fairs.
Branding: Creating an Impactful Identity
Branding lies at the core of building brand awareness and includes everything from logos and colors to packaging and messaging. At Roseknot Events & Marketing, we understand the critical role branding plays in making your business stand out from the competition. Our team of creative designers can help you develop a unique brand identity that reflects your company's values and resonates with your target audience. We'll work closely with you to ensure that every aspect of your brand, from visual elements to the tone of voice, conveys a consistent and compelling message.
Exhibitions: Showcasing Your Excellence
Exhibitions offer an ideal platform to showcase your products or services directly to potential customers. These events provide opportunities for businesses to network with industry professionals, generate leads, and stay updated on the latest trends and technologies. At Roseknot Events & Marketing, we specialize in organizing exhibitions tailored to your business's specific needs and objectives. From designing captivating exhibition booths to coordinating seamless event logistics, our team ensures that your brand leaves a lasting impression on visitors and gains maximum exposure.
Merchandising: Making a Lasting Impression
Merchandising aims to create a memorable experience for customers, enticing them to buy your products or services. Our team at Roseknot Events & Marketing can help you design and produce high-quality merchandise that aligns with your brand identity and messaging. Whether it's customized t-shirts and hats or branded stationery and accessories, we ensure that every piece of merchandise reinforces your brand's image and fosters a deeper connection with your audience.
Mall Activities: Engaging Audiences Where They Shop
Mall activities are a fun and engaging way to interact with customers directly in a retail environment. From product demonstrations to interactive games and activities, mall activities raise brand awareness and connect with potential customers. At Roseknot Events & Marketing, we design mall activities that captivate passersby and encourage them to engage with your brand, helping you leave a lasting impact and build brand loyalty.
Packaging: Elevating Your Product Appeal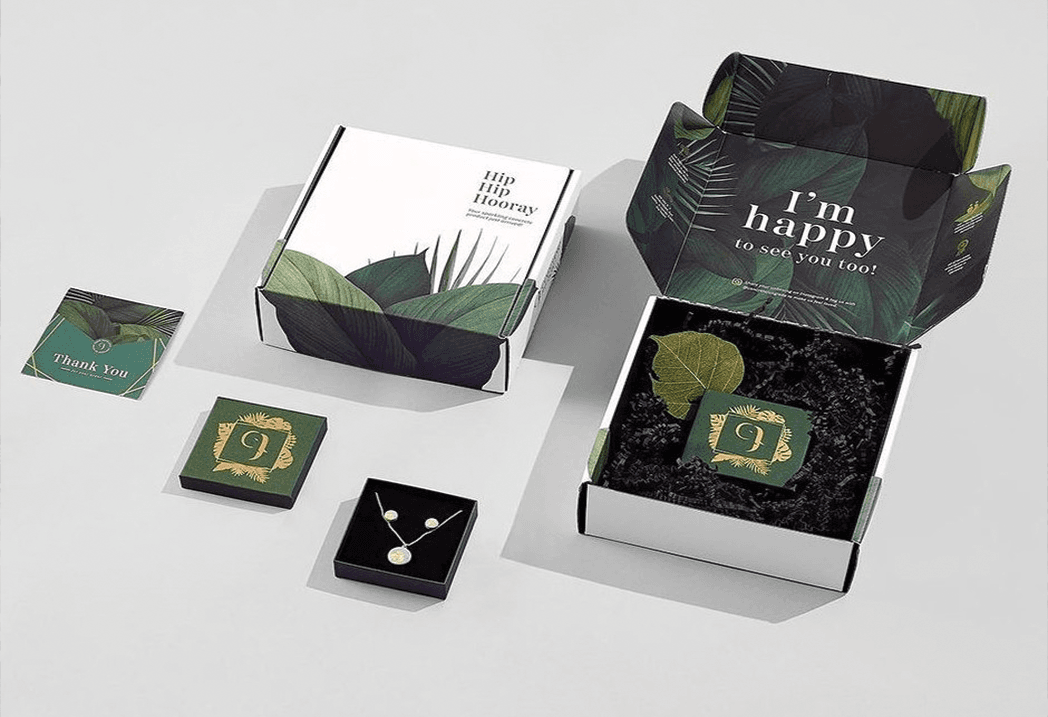 Packaging plays a vital role in how your products are perceived. At Roseknot Events & Marketing, we understand the power of packaging as a key touchpoint with your customers. We can help you develop packaging solutions that are not only visually appealing but also practical and environmentally friendly. By crafting packaging that showcases your brand's essence and values, we ensure that your products make a memorable impression on your customers, even before they experience what's inside.
Sales Promotions: Driving Customer Action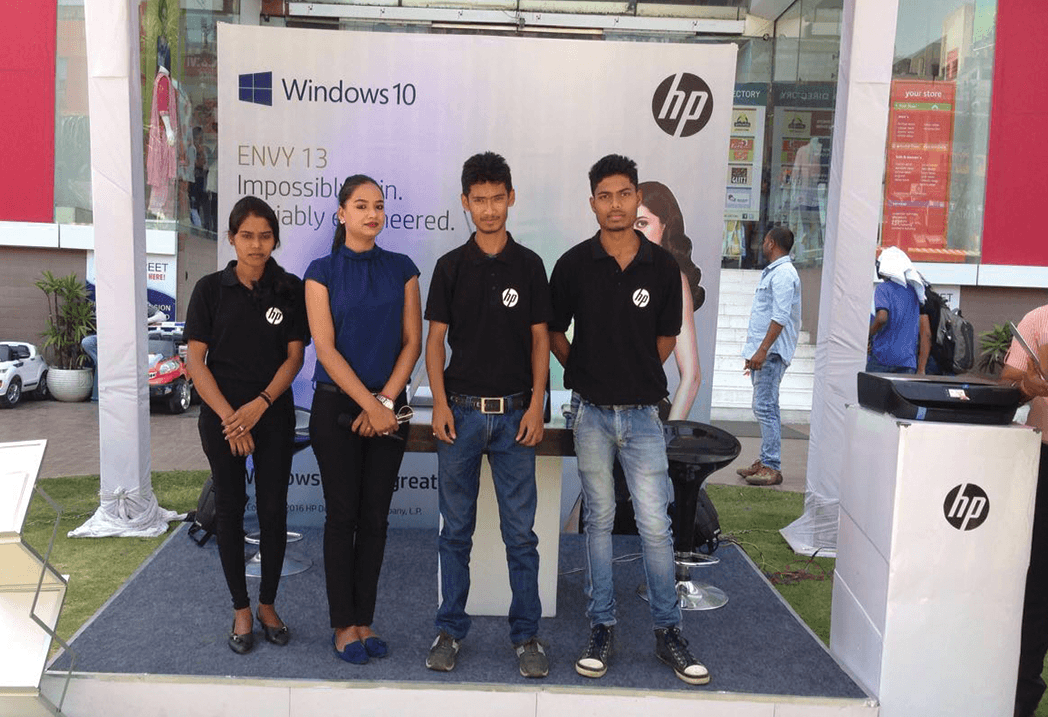 Sales promotions offer discounts, promotions, and other incentives to encourage customers to make a purchase. At Roseknot Events & Marketing, we understand the art of crafting effective sales promotions that drive customer action. We can help you plan and execute successful sales promotions tailored to your business's specific needs and objectives. Whether it's creating a limited-time offer, designing eye-catching promotional materials, or coordinating promotional events, we'll ensure that your sales promotions generate excitement, boost sales, and create a sense of urgency among your target audience.
At Roseknot Events & Marketing, we are committed to delivering unmatched services to our clients. With our team's years of experience in managing BTL events and promotions, we offer out-of-the-box ideas and innovative solutions to build brand awareness and connect with potential customers directly. Let us help you elevate your brand and make a lasting impact in your industry. Get in touch with us today for personalized BTL marketing strategies that will take your business to new heights.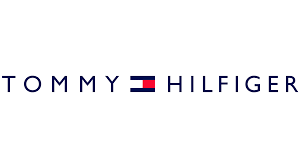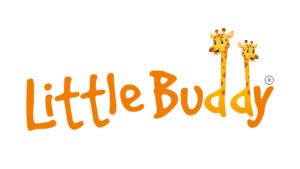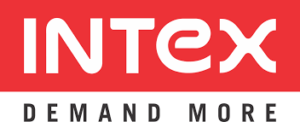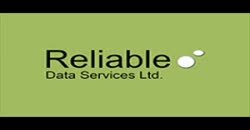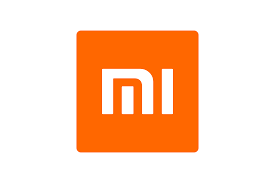 Ready to create extraordinary moments together? Get in touch with us today, and let's embark on a journey towards an exceptional event that will exceed your expectations and leave a lasting impression. We look forward to bringing your visions to life and making your dreams a reality.