Welcome to Roseknot Events & Marketing
Elevate Your Experiences, Ignite Your Visions
At Roseknot Events & Marketing, we believe in the trans-formative power of exceptional events. We are not just event organizers; we are dream weavers, experience creators, and strategic partners in your journey towards success.
From mesmerizing weddings that celebrate love to captivating marketing campaigns that spark connections, we specialize in crafting extraordinary experiences that surpass expectations.
Our team of creative enthusiasts and detail-oriented professionals is dedicated to understanding your unique vision. With our expertise and innovative approach, we transform your ideas into reality, making every moment unforgettable.
Explore our range of services and let us bring your visions to life.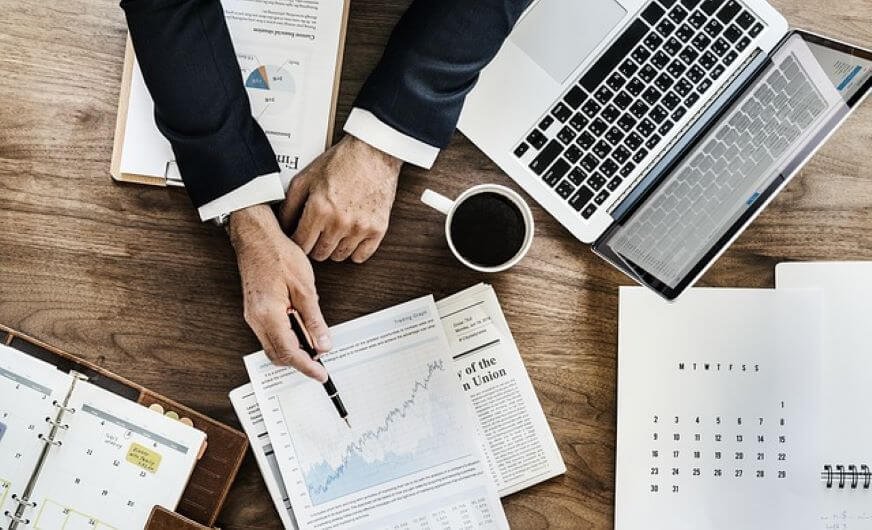 Crafting Unforgettable Moments Since 2005
Roseknot Events & Marketing has been curating exceptional experiences for our clients since 2005. With a passion for excellence and an eye for detail, we have built a reputation for delivering events that leave a mark. 
Our approach is simple – we listen to your aspirations, understand your objectives, and blend innovation with expertise to execute flawlessly. With a team of dedicated professionals who are masters of their craft, we ensure every event is a true reflection of your vision.
Experience & Expertise
With 18 of experience in the industry, we bring a wealth of knowledge and expertise to every project we undertake.
Creative Brilliance
Our team of creative minds is always brimming with fresh ideas and innovative concepts that set your event apart.
Customer-Centric
Your satisfaction is our priority. We go the extra mile to understand your needs and deliver personalized solutions.
Attention to Detail
We believe in perfection, and that's why every detail of your event receives meticulous attention.
Result-Oriented
 Our events are not just about aesthetics; they are strategically designed to achieve your goals and objectives
No matter what the theme of your event, we will go above and beyond to assure you of its grand success. Having been in the industry for more than a decade, we have come a long way from where it all began. The success of any event relies on event planning as well as management.
Roseknot Events & Marketing made our product launch a truly unforgettable experience. Their team's expertise in event planning and marketing was evident from the moment we started working together. They took the time to understand our brand and target audience, and their creative ideas helped us generate significant buzz around our launch. The event itself was flawless, with every detail meticulously executed. We received rave reviews from attendees and media coverage that exceeded our expectations. We owe a huge thanks to Roseknot Events & Marketing for their exceptional work.
One of the best teams ever, with very helpful and experienced staff who had a great sense of responsibility and understanding. The event went so smoothly and ended well, would love to work with them in coming future. They made every task so simple and the delivery was done on time.
Marriages are very special moments in our life.Recently had been to my friend's wedding in Delhi. Nicely planned and decor was catchy & carefully chosen. Kudos to Roseknot.Best Wishes
Thank you so much Roseknot Events. You guys are all amazing, kind, professional, attentive, on point answering back to emails, calls, changes and concerns. You all made my wedding beautiful and more than what I expected! You guys are incredible! Thank you so much and God bless you all!
Ready to create extraordinary moments together? Get in touch with us today, and let's embark on a journey towards an exceptional event that will exceed your expectations and leave a lasting impression. We look forward to bringing your visions to life and making your dreams a reality.