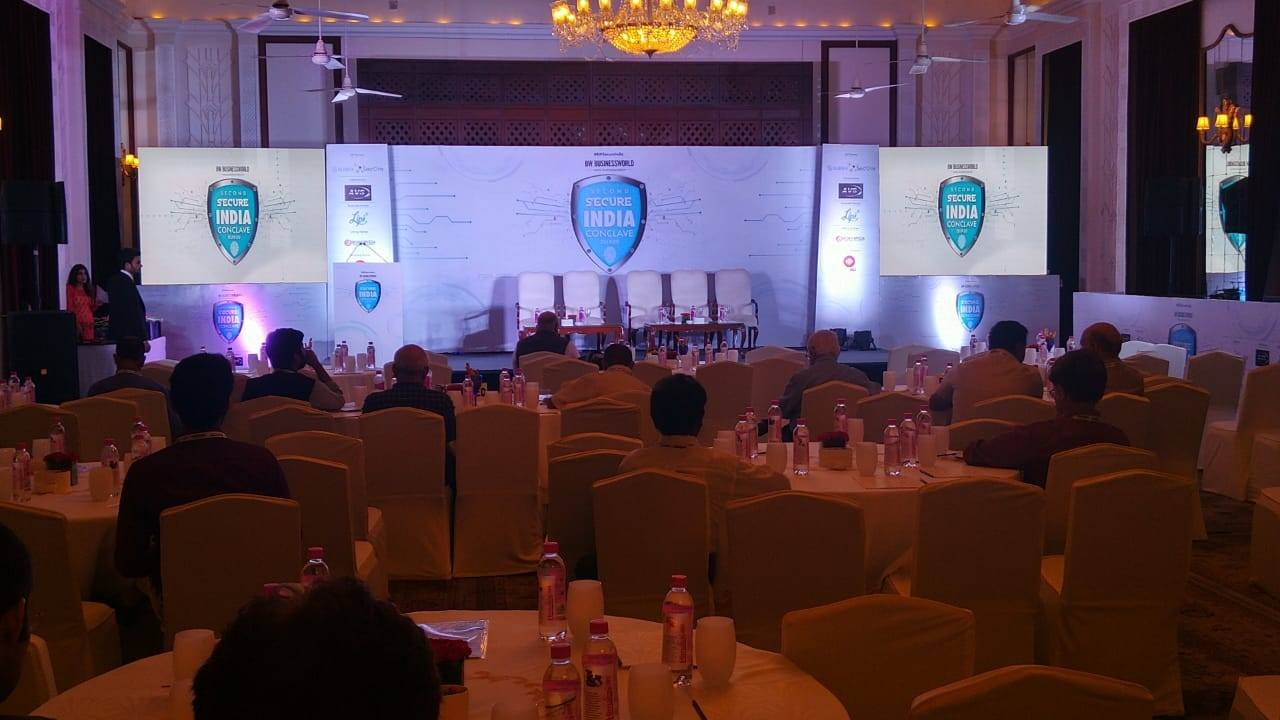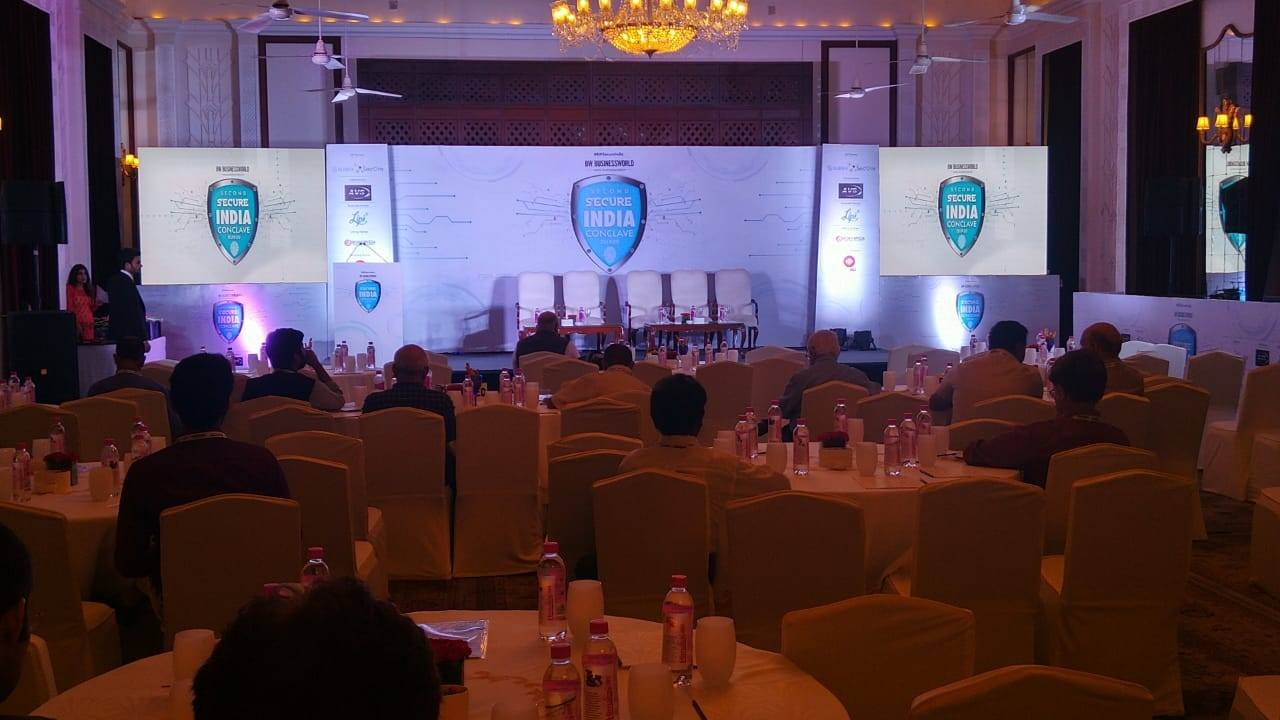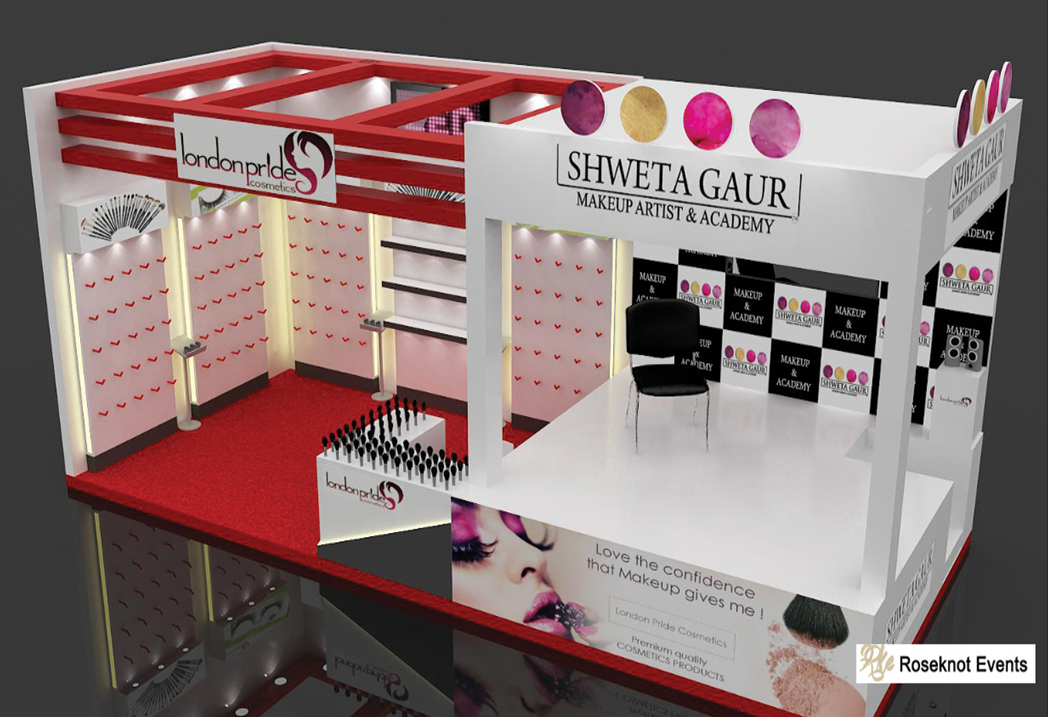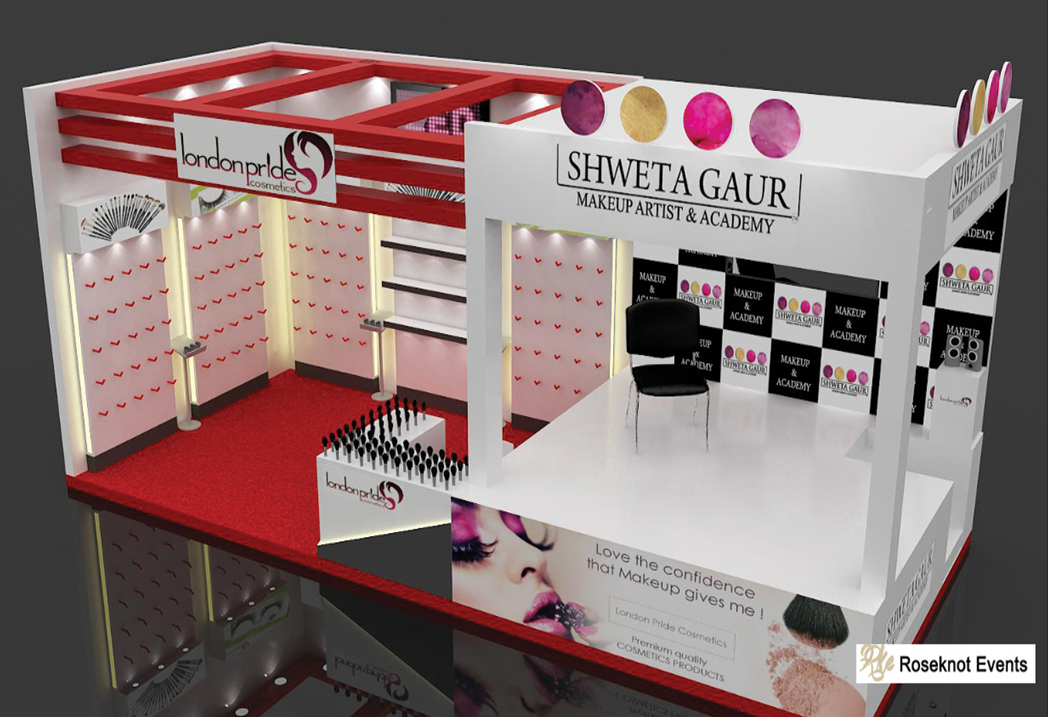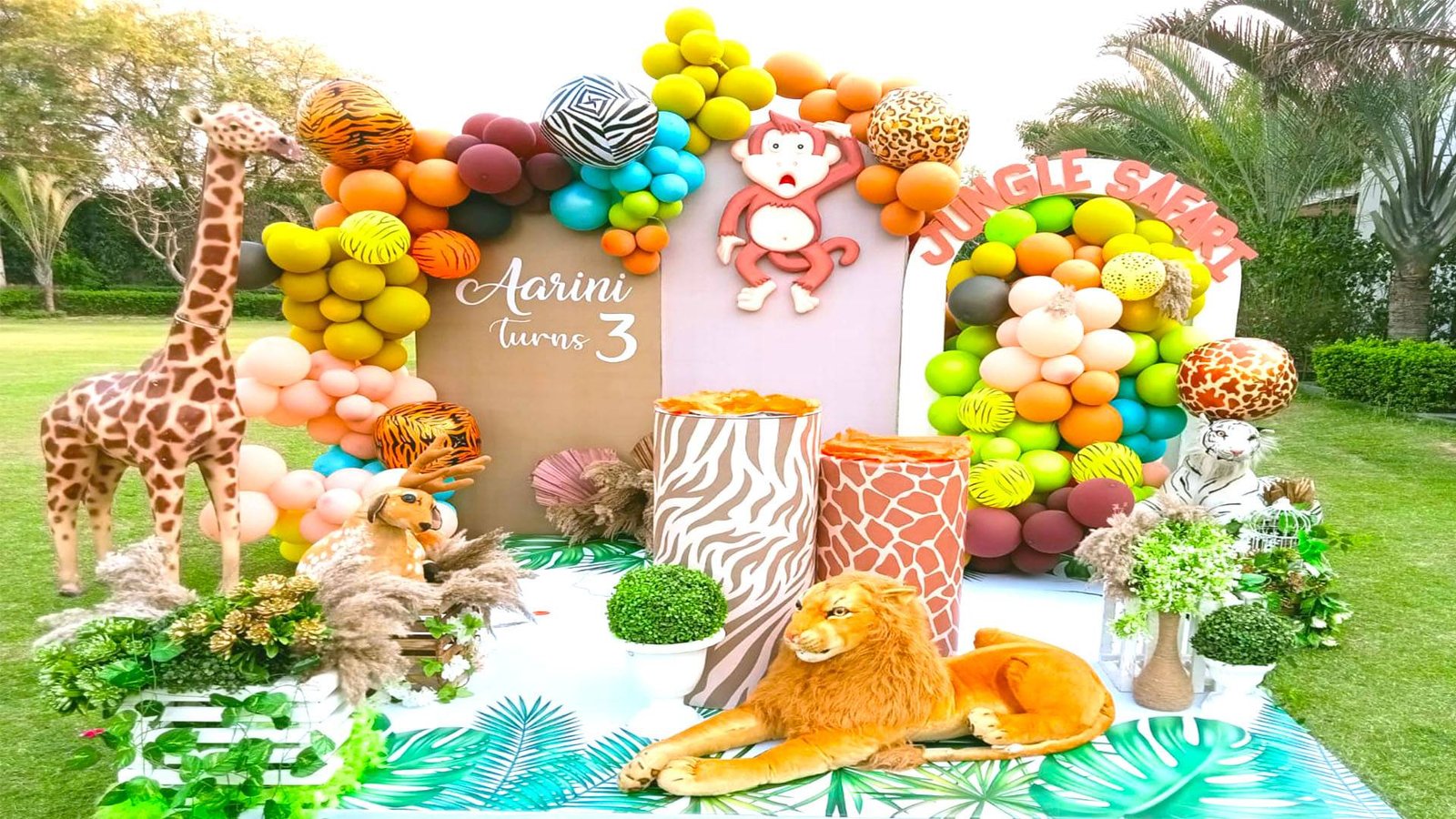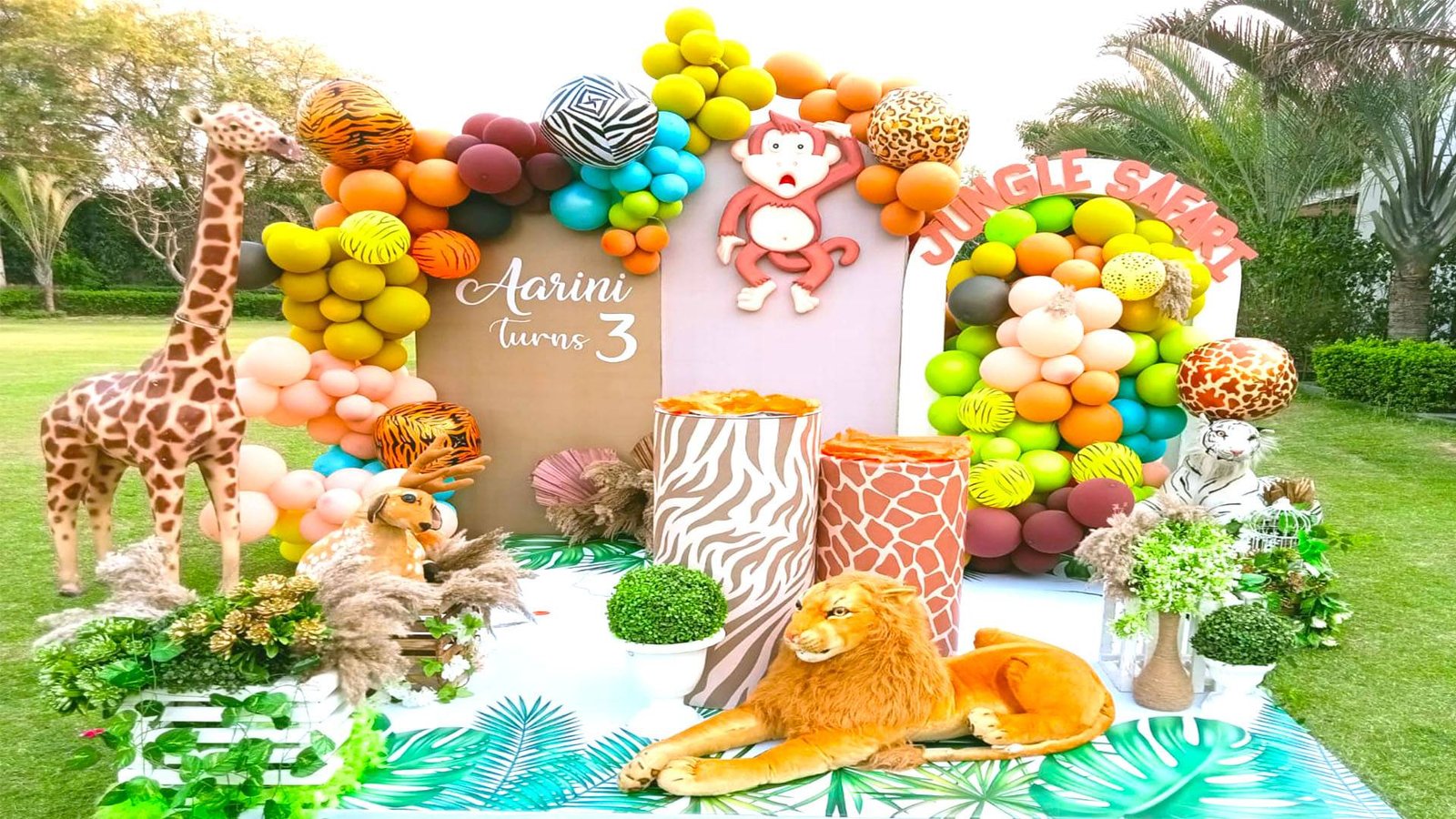 Welcome to Roseknot Events & Marketing's Wedding Planning & Management Segment!
Make Your Dream Wedding Come True with Roseknot Events
A wedding is a momentous occasion filled with hope and anticipation, and at Roseknot Events, we understand the significance of this special day. With meticulous attention to detail and a determined approach, we take pride in creating unforgettable and cherished memories for you and your loved ones.
Our unique versatility and unwavering dedication set us apart from the rest. As experienced wedding planners, we believe your big day deserves nothing less than perfection. Our mission is to ensure that your wedding is a grand success, leaving you with memories to cherish for a lifetime.
Unparalleled Class
We are dedicated to crafting weddings that are the epitome of class and sophistication. Our team of seasoned professionals understands the importance of details and works tirelessly to create a refined ambiance that surpasses your expectations.
Exquisite Taste
With our keen eye for aesthetics and a deep understanding of design principles, we curate weddings that are visually stunning and tastefully curated. From the choice of colors to the selection of decor elements, every aspect is carefully chosen to create a cohesive and timeless atmosphere.
Personalized Touch
 We believe in the power of personalization. Our approach revolves around getting to know you as a couple, understanding your vision, and incorporating your unique story into every aspect of your wedding. We strive to make your special day an authentic reflection of your love and journey together.
Exclusive Venue Selection
We collaborate with prestigious venues known for their elegance and sophistication. From historic mansions to luxury resorts, we will assist you in finding the perfect backdrop for your wedding, ensuring an extraordinary setting that leaves a lasting impression.
Artistic Lighting and Decoration
We understand the transformative power of lighting. Our lighting experts utilize state-of-the-art technology to create captivating lighting designs that enhance the architectural features of the venue and create a magical atmosphere that resonates with elegance.
Refined Hair and Makeup
Our team of highly skilled hair stylists and makeup artists understands the importance of enhancing your natural beauty. They work closely with you to create a look that embodies elegance and grace, ensuring you feel like the epitome of glamour on your special day.
Luxurious Gifting
Our team specializes in sourcing and creating exquisite, bespoke wedding favors and gifts. We understand the significance of appreciating your guests, and we ensure that each gift reflects opulence and thoughtfulness, leaving a lasting impression on your loved ones.
Cinematic Photography and Film
Our team of skilled photographers and cinematographers captures every moment of your wedding day with an artistic and cinematic flair. We strive to create timeless and breathtaking imagery that showcases the essence of your love and the beauty of your celebration.
Seamless Travel & Logistics
We take care of all the travel arrangements and logistics, providing a seamless and luxurious experience for you and your guests. From first-class transportation to premium accommodations, we handle every detail, ensuring that your wedding journey is as smooth as possible. Why Trust Roseknot Events?
Elegant Décor & Styling
Our talented team of designers brings your vision to life, transforming your chosen venue into a realm of refined beauty. Through the artful combination of floral arrangements, luxurious fabrics, and exquisite table settings, we create an ambiance that exudes sophistication and grace.
World-Class Entertainment
We curate exceptional entertainment experiences that will captivate and delight your guests. From renowned musicians to international performers, we ensure that the entertainment at your wedding reflects sophistication and elegance, leaving your guests enthralled.
Why Trust Roseknot Events?
Unrivaled Expertise
Our team comprises seasoned professionals with years of experience in the luxury wedding industry. We have a proven track record of delivering exceptional events that surpass expectations. With our extensive network of trusted vendors and partners, we can provide you with access to the finest resources available.
Uncompromising Quality
We pride ourselves on delivering nothing but the highest quality of service. From the initial consultation to the final execution, we maintain meticulous attention to detail, ensuring that every element of your wedding reflects the utmost level of craftsmanship.
If you are planning a wedding you need to book Roseknot Events for your wedding! Not only were Varun & Rahul incredible to work with they made my special day EXTRA special. If it wasn't for them my day wouldn't have been as smooth and wonderful. Thank you so much to the entire team for giving me the wedding of my dreams!"
I would like to thank the entire team of Roseknot Events for making our event perfect. The entire decor from stage to food layout was outstanding, the party looked fabulous and the colour scheme of Peach & White looked stunning. I would highly recommend you to choose Roseknot Events as your every occasion partner. You leave it to them and they will fulfil each and every desire of yours.
The wedding was perfect Roseknot team did such a brilliant job, I couldn't have done it without you. When people would say "you seem really relaxed for a bride" I was thinking it's not like I had to do anything anyway, Varun & Rahul did everything for me!!! Everyone should use them as wedding planner. They made sure that everyone was safe and secure and all COVID norms were followed. Thanks again for everything, Stay Safe and take care.