Block
A wedding is one of the most awaited occasions of our lives we look forward to with amazing memories. While it is an auspicious occasion in itself, there is a lot that goes into making it a memorable event. We make sure that we assist you with your Pre-wedding and wedding projects……. Lets make your dream come true…
Block
Is your little angel turning one next week? Or, looking to celebrate the sweet thirtieth of your better half? Do you wanna celebrate your 25th or 50th Anniversary in style? Birthdays & Anniversaries are those great moments that you will treasure in the form of golden memories.
We are there to help you make your ideas into memories....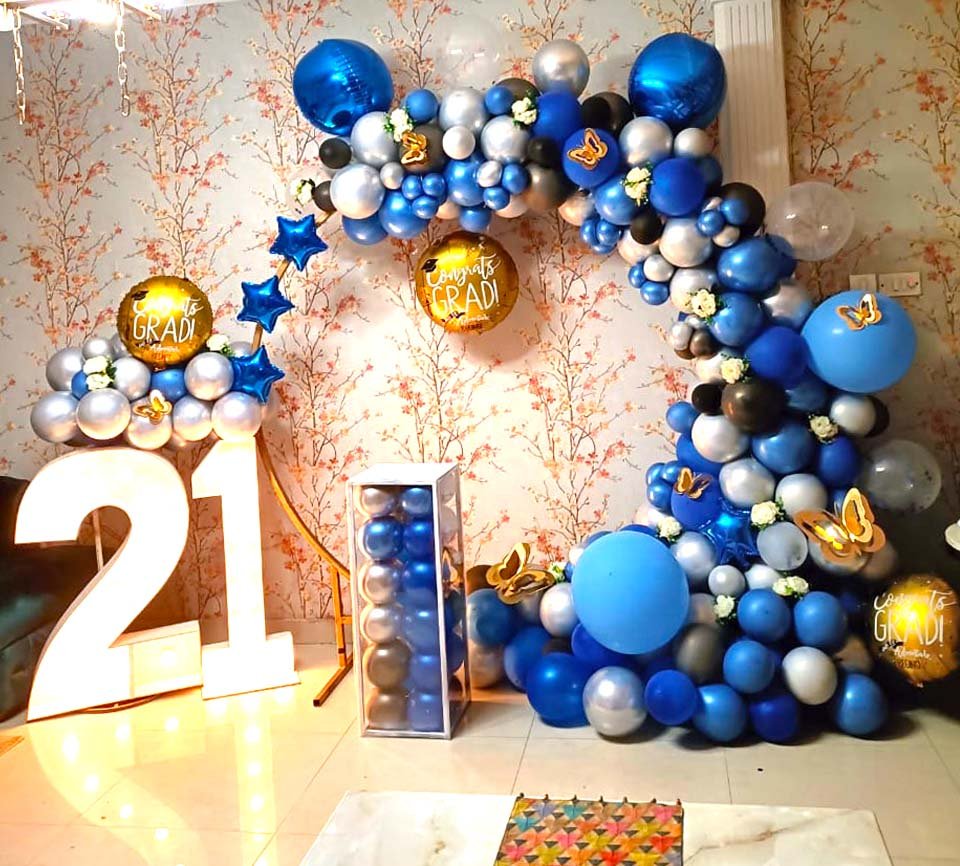 Block
We offer bespoke solutions to all our clients looking to make the most of their events & promotions at seamless service and competitive rates. Our team of professionals goes the extra mile when it comes to helping you promote and manage your brand identity.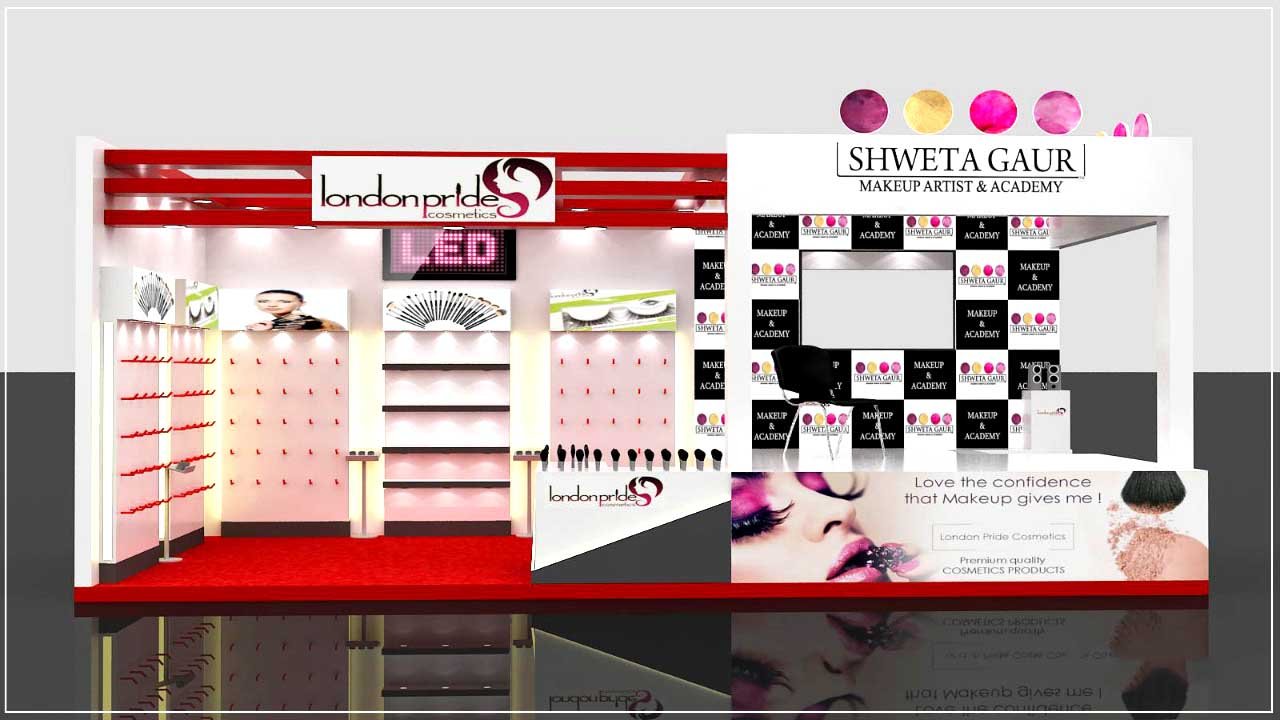 Block
Extraordinary events don't just happen… lot of planning and management goes into it. They require a lot so they can be exceptional at the end, which is why working with a new age Corporate Event Planner will be your best bet. At Roseknot Events, we infuse a fine blend of innovative thinking, definite planning, and thorough attention to detail.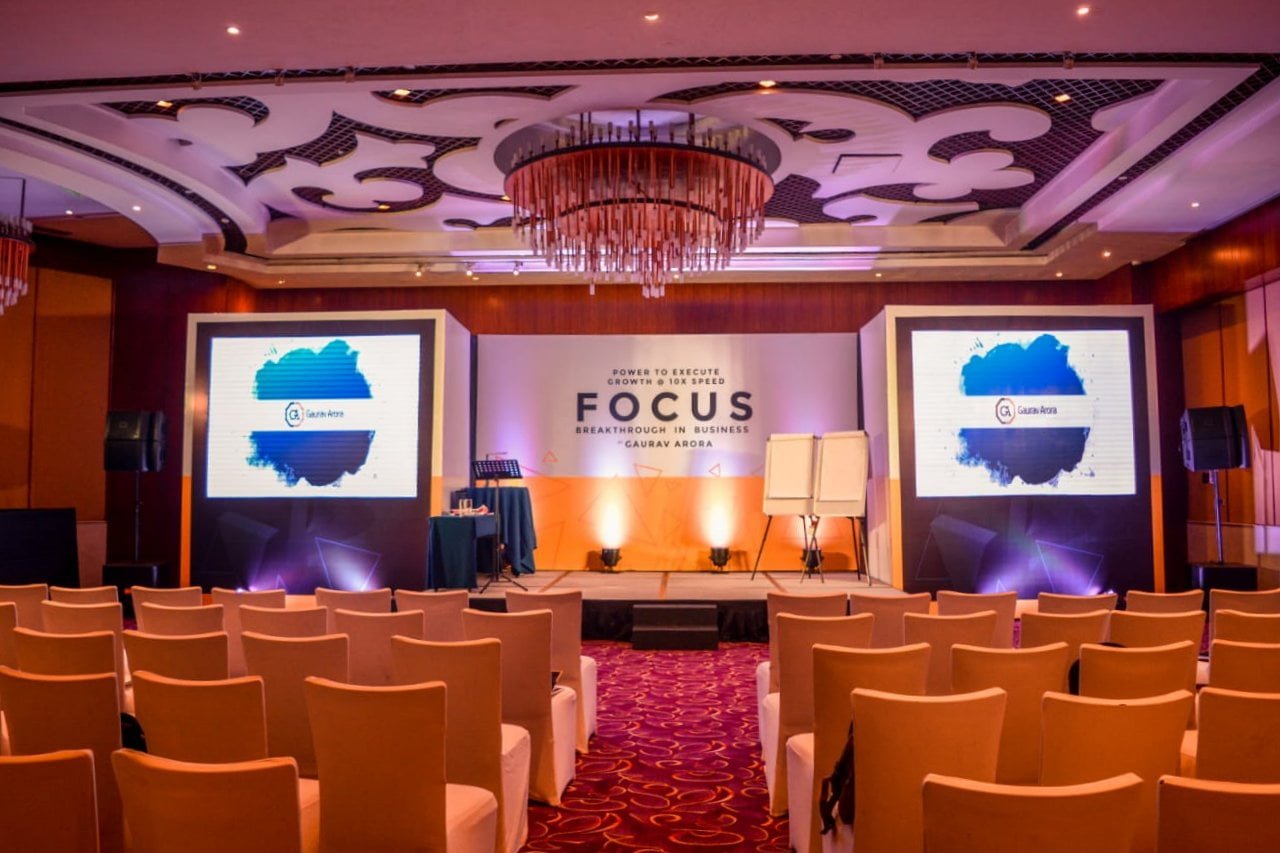 Wedding Planning & Management
A wedding is one of the most awaited occasions of our lives we look forward to with great hopes. While it is an auspicious occasion in itself, there is a lot that goes into making it a memorable event. There is a lot of work to complete, from the food venue to arranging for invites and guests. If you've been saving a date for your wedding day, we at Roseknot Events are the wedding planners you should be looking for!
We believe that our unique versatility and determined approach is what sets us apart from the pool of options. As wedding planners, we understand that your special day deserves all the special arrangements for you to cherish for the rest of your life!
We offer the best in class wedding planning and event management services to ensure that your special day gets an equally memorable and grand success!
Why choose us for your Dream Wedding?
Now that you know the services we offer and what makes us a promising and ideal fit for your event management, you might be wondering why you should trust us?
Having said that, we at Roseknot Events are among the top wedding planners in Delhi, consisting of a dynamic team. We are backed by a group of dedicated, creative, and extremely talented professionals who have the best in class skills to deliver impeccable services. We look forward to making the best out of every opportunity that happens to be on our part and leave no stone unturned in matching your expectations with us!
Our team members are the pillars of our strength. We are a team of highly professional and competent event management specialists and planners with years of knowledge & expertise to give your events the perfect touch. This makes us one of the top-rated and successful wedding planners in Delhi. We keep a sharp eye on every latest trend in the market so that we can design, conceptualize and execute by adding that extra sparkle to your special day!
So, if you're wondering how to manage everything for that special date you've been saving for so long, leave it on us. We are here at your service to take care of each and everything and make sure your expectations are met!
If you've been looking for a wedding planning and event management team, reach out to us and discuss your concerns. We assure you that all queries will be addressed. Our customer service team is here 24/7 to assist you. We'll be glad to hear from you!
Frequently Asked Questions (FAQs)
1. Why should I hire a wedding planner?
A wedding planner will help you execute your event during the planning process until the final day arrives. You will have a lesser burden of arranging and making sure that everything is set. We also help you by making all the arrangements and assisting you with many ideas, insights, and innovative themes you would love to explore.
2. Don't have time to look for venue and ceremony arrangements?
We do all the planning and execution work as we work with the best vendors who give your requirements the best rate. As wedding planners, we're here to share your stress from planning and to organise your special day while still providing you with everything you want for your wedding.
3. When should I consider looking for a wedding planner?
Usually, people contact us around 3- 4 months before their wedding date. However, we also offer various services that you can avail of at any point before the final day. In case you need urgent help with your wedding, you can still contact us. We will get back to you as soon as possible and do our best to accommodate all the arrangements.
4. On what basis do you charge for your wedding planning services?
Usually, we charge a service fee, generally a percentage of the total wedding budget and the work required. This percentage is decided after discussions around an estimated budget with you. Of course, the fee structure will be modified according to your needs before signing a contract. So working with us does not necessarily cause you more than your estimated budget.
5. Do you also organise pre and post-wedding events?
Absolutely! We are glad to take care of all the arrangements surrounding your wedding.
Incredible events don't just take place overnight. They're a sheer result of some of the most notable ingredients that go into their making, including accurate planning and strategic thinking. We meticulously pay attention to the minute detail so that our esteemed clients can make good memories of a lifetime. We pride ourselves on catering to diverse needs of our clients for various events, including:
Venue Selection
Invites
Hospitality
Birthday Decoration
Cakes
Artist
Games
Photography
Stage & Fabrication
Light & Sound Setup
Birthday Favours
Return Gifts
Branding
Designing
CatLog
Exhibitions
AV Rental
Fabrication
Production
Social Media Marketing
SEO Marketing
Promotional Activities
Free sampling
Telemarketing
Trade Shows
Venue Booking
Conferences
AV Rental
MICE
Product Launch
Dealers Meet
Stage Shows
Fashion Shows
Stage Designing
Fabrication
Venue Selection
Haldi Decoration
Mehndi Decoration
Sagan Decoration
Stage Designing
Entertainment
Photography & Videography
Bride Groom Entry
Destination Wedding
Mandap
Travel & Logistics
No matter what the theme of your event, we will go above and beyond to assure you of its grand success. Having been in the industry for more than a decade, we have come a long way from where it all began. The success of any event relies on event planning as well as management.