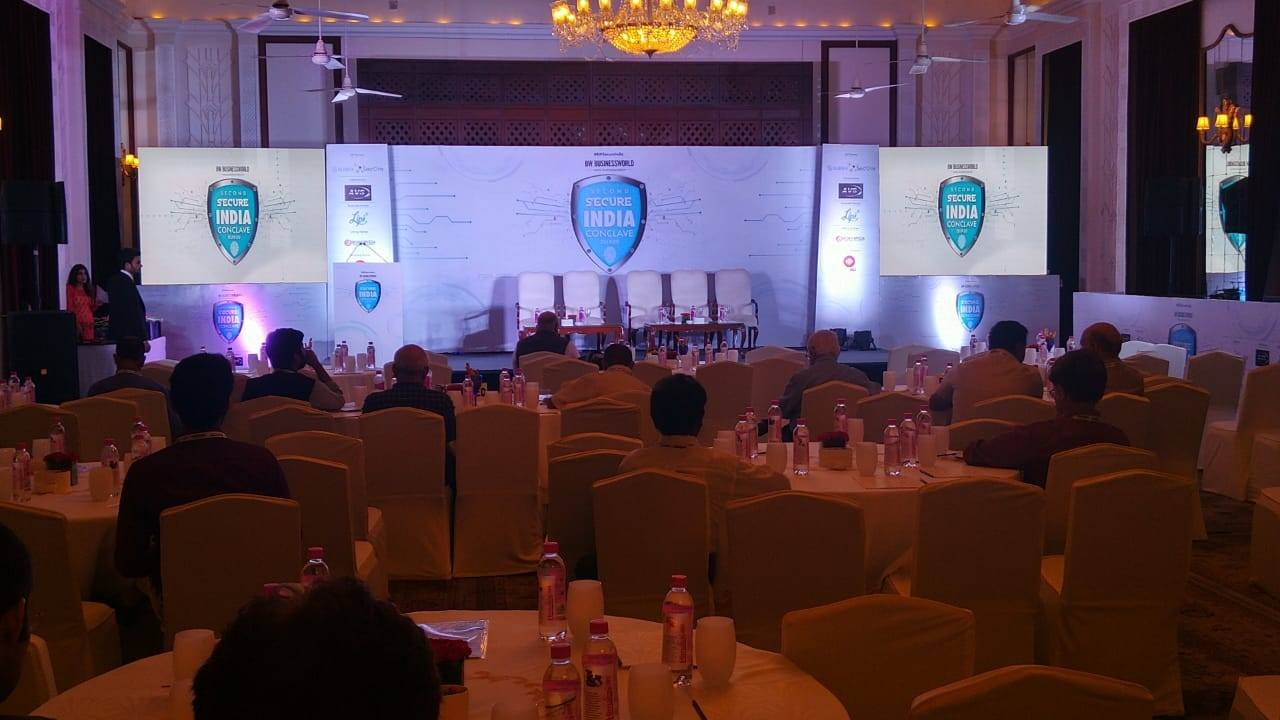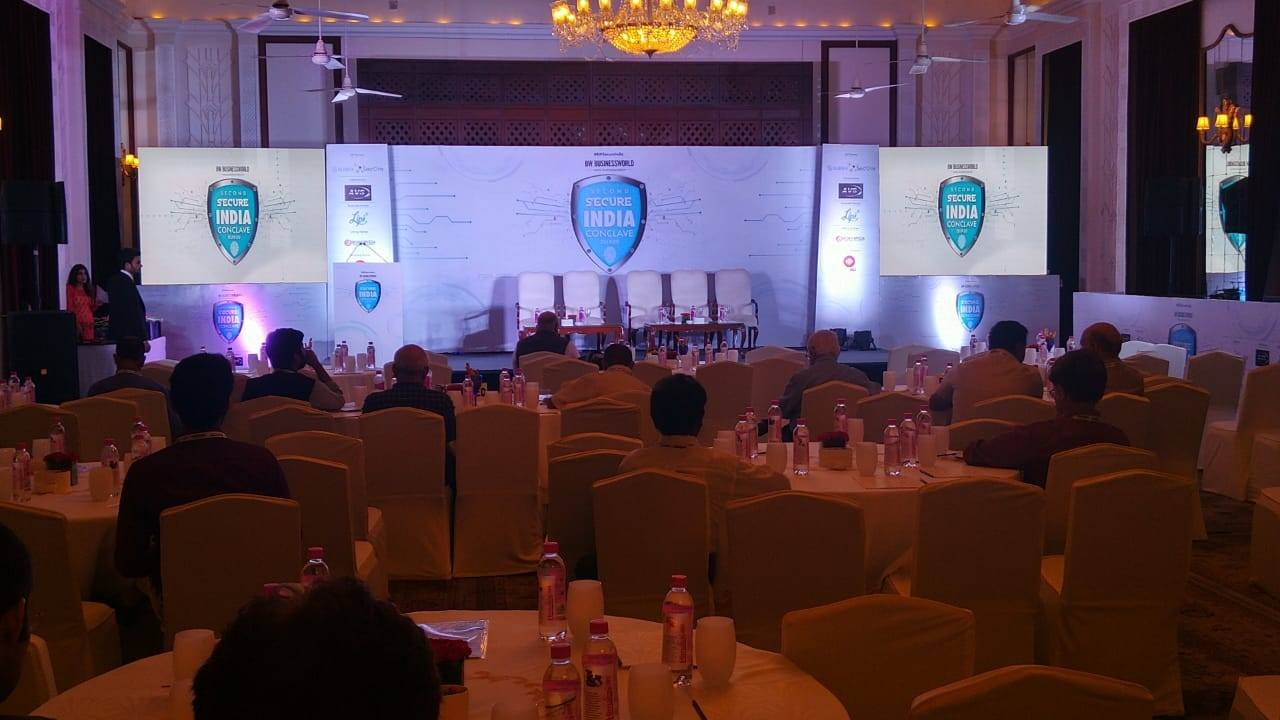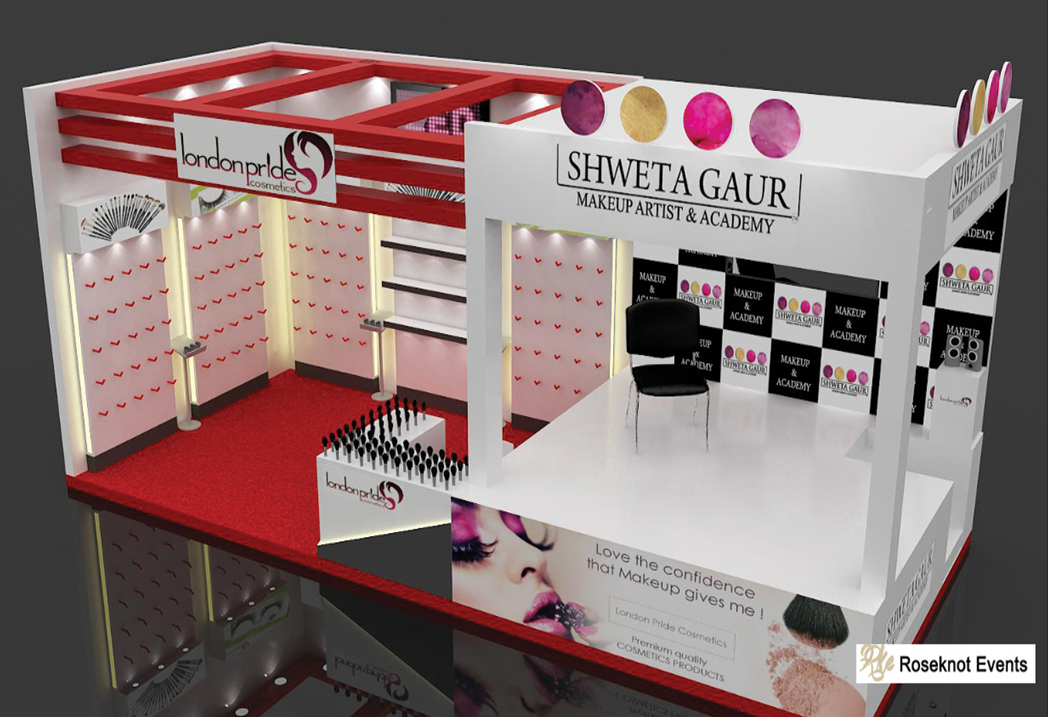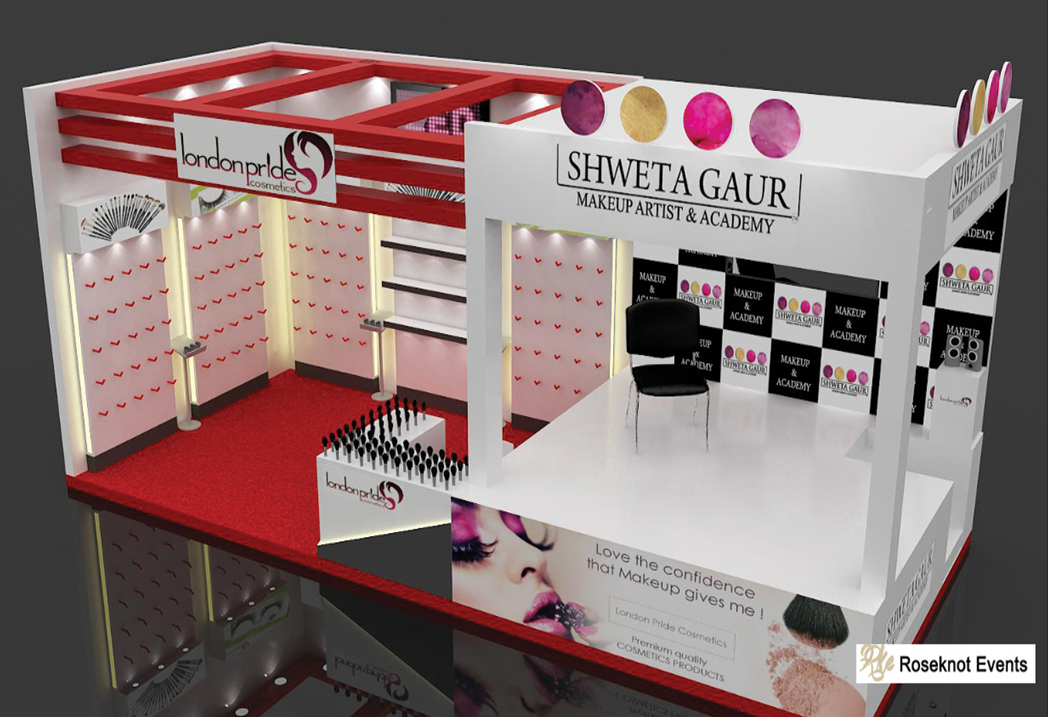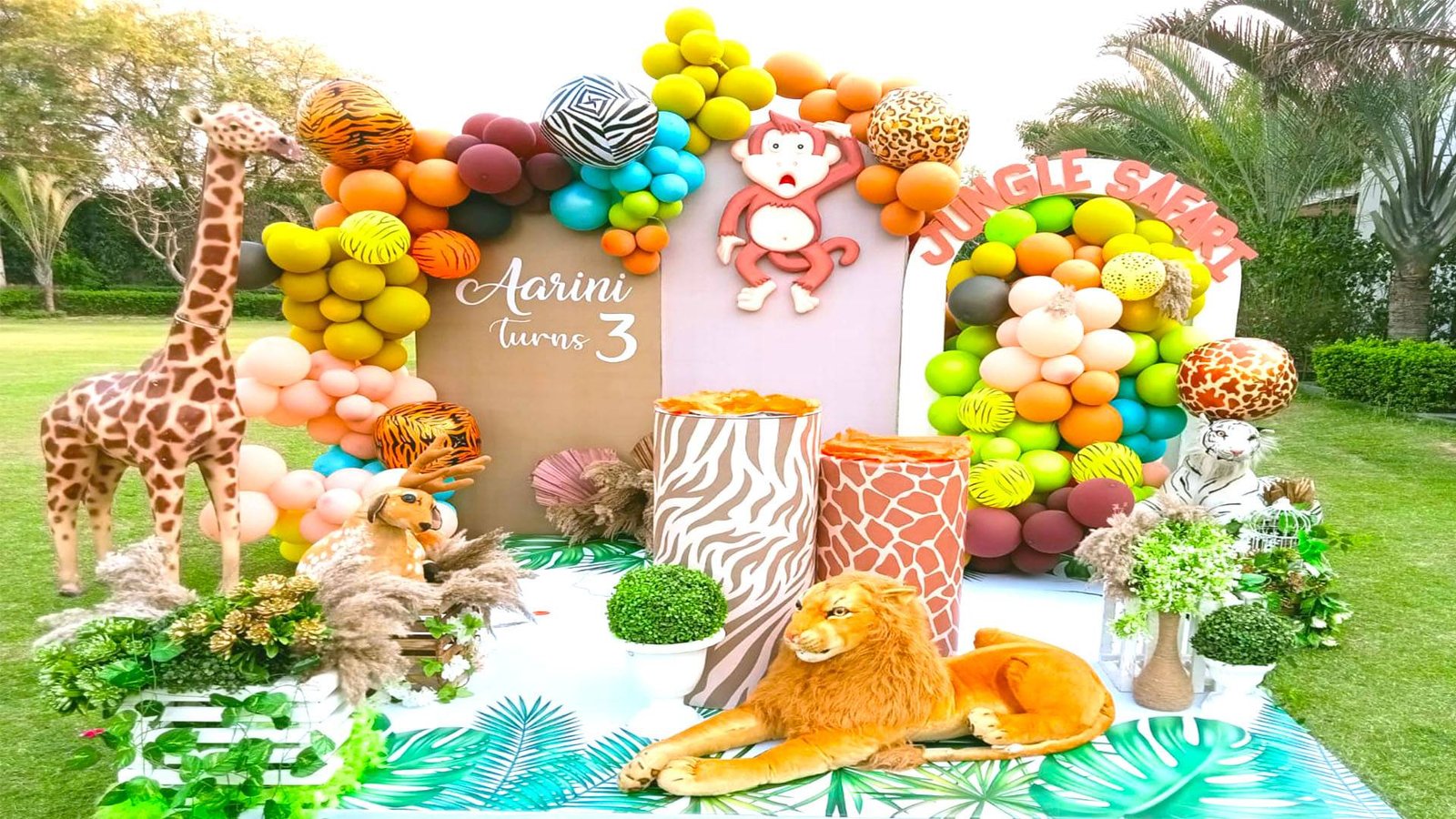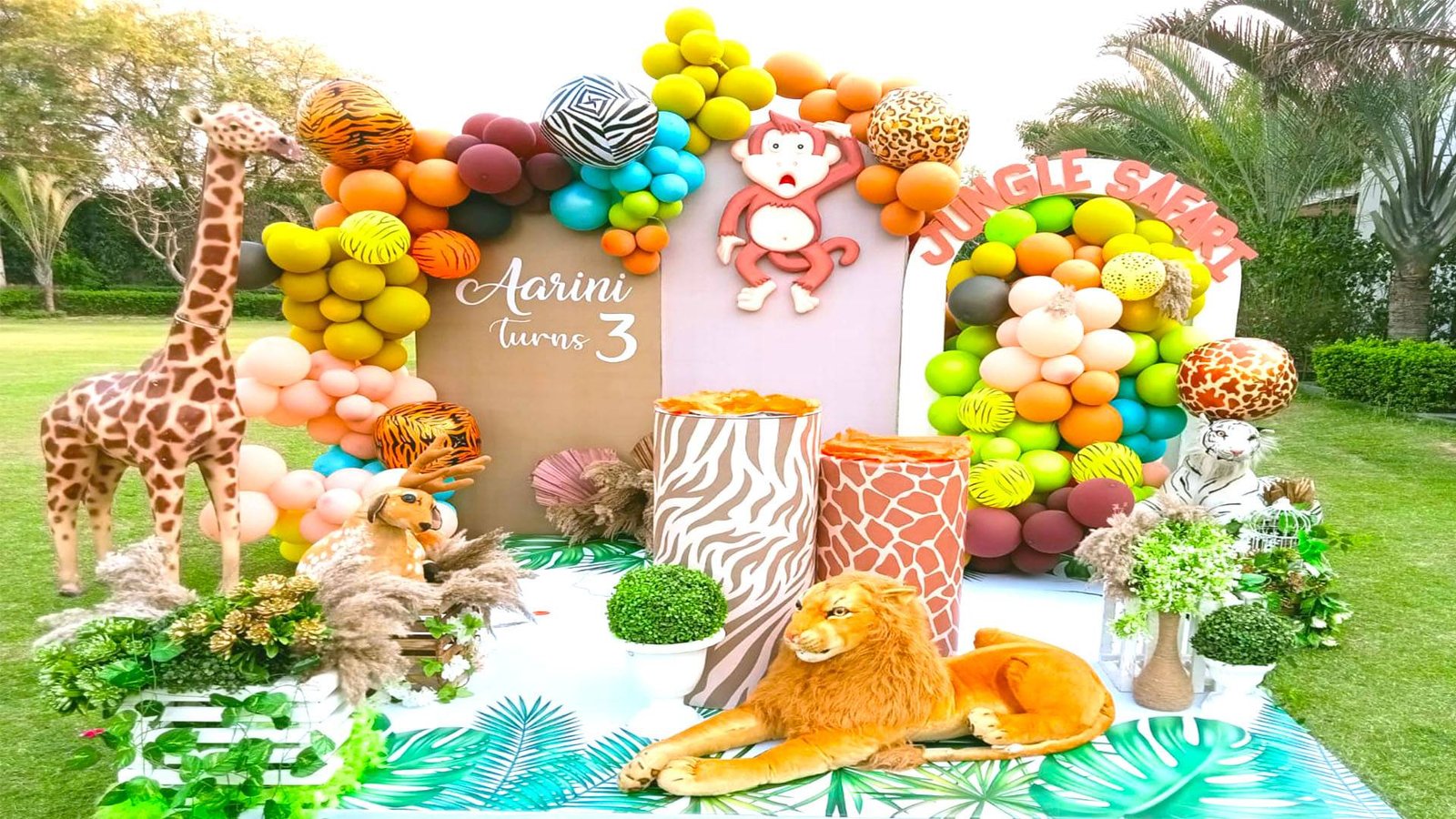 Welcome to Roseknot Events & Marketing's Birthday Celebration Page! We are here to make your special day truly extraordinary. Birthdays are a time to celebrate, create lasting memories, and cherish moments with loved ones. With our expertise in event planning and attention to detail, we will transform your birthday celebration into an unforgettable experience that reflects your unique personality and style.
At Roseknot Events & Marketing, we understand that every birthday is a milestone and deserves to be celebrated in a special way. Whether you're planning an intimate gathering or a grand extravaganza, our team of dedicated professionals will work closely with you to bring your vision to life.
We believe that a well-executed theme can take your birthday celebration to the next level. Our creative team will collaborate with you to develop a theme that perfectly represents your personality, interests, or favorite things. From elegant and sophisticated to fun and whimsical, we'll ensure that every detail aligns with your chosen theme.
Planning a birthday celebration can be overwhelming, but with our experienced event planners by your side, you can relax and enjoy the festivities. We handle every aspect of the event, from venue selection and decoration to entertainment and catering. Our meticulous attention to detail and seamless coordination ensure that your birthday celebration runs smoothly and stress-free.
Set the tone for your birthday celebration with beautifully designed invitations and stationery. Our talented graphic designers will create customized invitations that match your theme and capture the essence of your special day. From save-the-dates to thank-you cards, we'll make sure every detail reflects your style and leaves a lasting impression on your guests.
Whether you envision an intimate backyard gathering or a lavish banquet hall, we'll assist you in finding the perfect venue for your birthday celebration. Our team will transform the space into a captivating setting, incorporating stunning decor elements that align with your theme and create an enchanting ambiance.
No birthday celebration is complete without entertainment and activities that keep your guests engaged and entertained. From live performers and musicians to photo booths and interactive games, we'll curate a lineup of entertainment options that cater to your preferences and ensure a fun-filled celebration for all.
Food is an essential part of any celebration, and we collaborate with top-tier caterers to create a culinary experience that delights your taste buds. Whether you desire an elaborate multi-course meal, a buffet with a variety of options, or themed food stations, our team will help you curate a menu that satisfies your cravings and impresses your guests.
We believe in adding personal touches to your birthday celebration to make it truly one-of-a-kind. From custom signage and personalized party favors to unique centerpieces and bespoke decorations, we'll infuse your celebration with elements that reflect your individuality and create a memorable experience for everyone in attendance.
At Roseknot Events & Marketing, we are passionate about turning dreams into reality. Let us handle the planning and execution of your birthday celebration, allowing you to relax and enjoy every moment of your special day. Contact us today to begin planning an unforgettable birthday experience that will be cherished for years to come.
A birthday is a once-in-a-lifetime affair! It is one occasion that is celebrated across the world and it knows no cultural or religious barriers. It is one thing that unites us all as human beings. So, you deserve the unparalleled services of a leading birthday planner who can offer you a tailored solution to let you make the most of your special day. Our expert team at Roseknot Events is comprised of skilled professionals who will take care of everything and will incorporate all the necessary elements to make the birthday party memorable.
Ready to create extraordinary moments together? Get in touch with us today, and let's embark on a journey towards an exceptional event that will exceed your expectations and leave a lasting impression. We look forward to bringing your visions to life and making your dreams a reality.